Oireachtas – Leinster House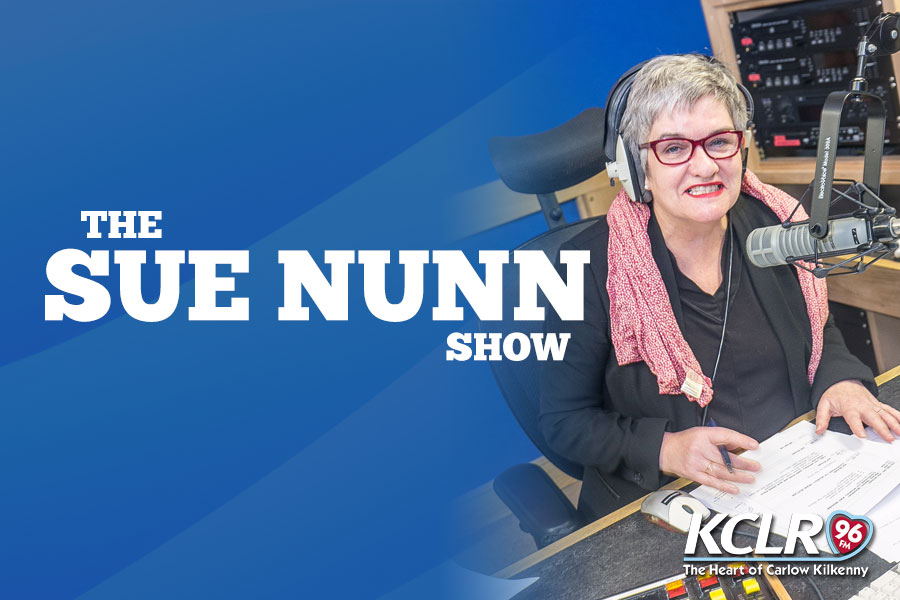 On Wednesday the 4th of July the Sue Nunn Show broadcast live from the Dáil studios.
Members of the public can take tours of Leinster House.
There are two types of visits that can be arranged.
Visits sponsored by a TD or Senator and,
Walk-up tours. Walk up tours are only available on days when when the Dáil is not  sitting
Tours of Leinster House are free of charge.
If you require further information about organising your visit to Leinster House you should contact [email protected] or 01 -618 3271/3781.
If you can't get to Dublin you can take a virtual guided tour on the Oireactas website;
http://www.oireachtas.ie/parliament/visitsevents/videotour/
Follow events in the Oireachtas on twitter: @OireachtasNews