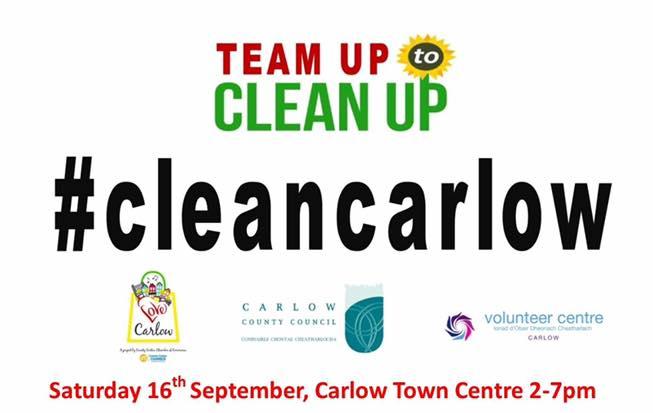 A one-day cleaning blitz is being organised in Carlow town.
The Chamber of Commerce's Love Carlow campaign are teaming up with the Volunteer Centre and Carlow county council to get locals involved in cleaning up the town centre.
It's all set to happen on Saturday September 16th between 2pm and 7pm.
Jeannette O'Brien of Carlow County Council says they would love to see whole families get involved in this.