KCLR News
News & Sport
One of the three teenagers killed in the Menlo Pier tragedy in Galway, Wojciech Panek, will be laid to rest in Co Kilkenny today
Educator and Cllr Deirdre Cullen says it's a difficult time for the local communities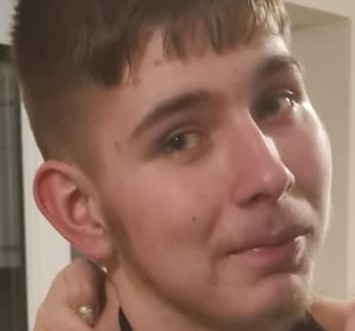 One of the three teenagers killed in the Menlo Pier tragedy in Galway will be laid to rest locally later.
The funerals of 16-year-old John Keenan Sammon and 19-year-old Christopher Stokes have taken place in Galway over the past couple of days.
This (Friday) afternoon the ashes of Wojciech Panek from Thomastown will be Interred in Graignamanagh.
His family had moved to Graignamanagh in recent years but he went to secondary school in Grennan College.
Educator and local Cllr Deirdre Cullen says it's been a difficult week for the whole community and but today will be especially hard on the family; "Today indeed is going to be a very, very difficult day on Wojciech parents, his siblings and indeed his wider circle of family, his friends, all of the Thomastown and Graignamanagh community and indeed the Grennan College, the news has been devastating at the loss of Wojciech, such a young man just starting out on his adventures in life".
She adds "The support of Thomastown and Graignamanagh and all of Kilkenny are there for Wojciech parents and family today and indeed of course thinking of the other two young men who tragically lost their lives as well last weekend, a very, very difficult day and all we can do is to be there to support and to offer whatever we can do for the family".
And Cllr Culllen says Wojciech was well liked in the school and in the community; "Wojciech was a very popular young man and really well liked, family well respected and to lose anybody at any age is very hard and heartbreaking on any family but to lose somebody so young as W was it's particularly devastating and as I've said all we can do is be there for the family".
Funeral details and book of condolence available via rip.ie