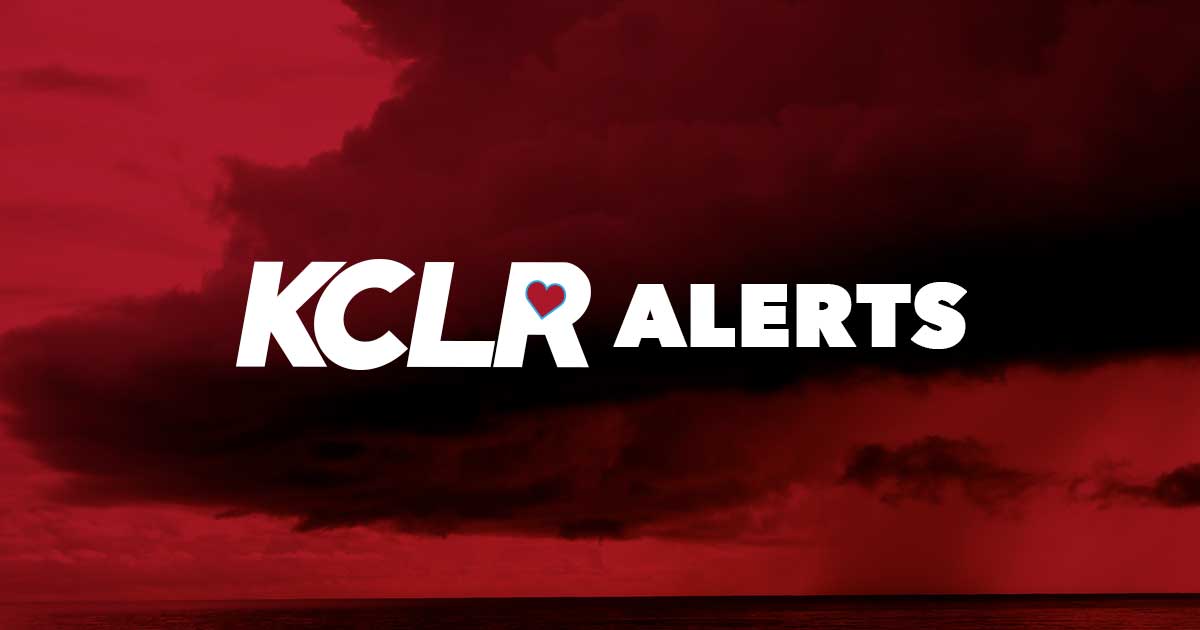 Keep up to date with all your weather-related cancellations and notifications here
Extreme care is needed on the roads around Carlow and Kilkenny this morning after heavy snowfall and freezing conditions overnight.
An Orange Weather Warning has now been issued by Met Éireann and is valid until this evening at 6pm.
Kilkenny County Council are warning people not to make any unnecessary journeys.
All priority routes have been treated throughout the county for essential travel but the snow is continuing to fall and freeze.
Meanwhile, Carlow County Council say they pre-treated all priority 1 and 2 routes last night but they have seven crews out again this morning.
Three extra ploughs have also been sent to Hacketstown where the snowfall was particularly heavy.
Carlow Weather's Alan O'Reilly says the snow is likely to continue until this evening.
Keep up to date with all your weather-related cancellations and notifications here