Catch Up
Ours To Protect
Ours To Protect Episode 21: Rewilding with Brian O'Toole of Wild Acres
Ours to Protect is funded by Coimisiún na Meán with the Television Licence Fee and is a partnership between KCLR and the Independent Broadcasters of Ireland check out ourstoprotect.ie for more details.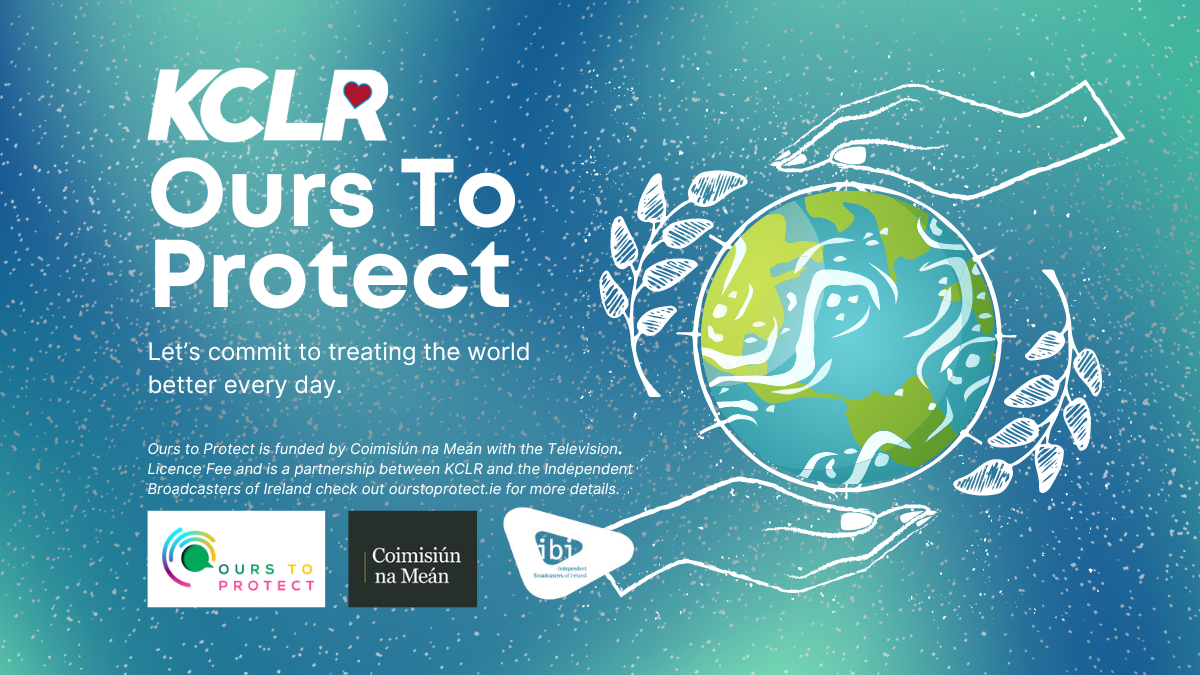 This week on Ours to Protect, show producer Ethna Quirke chatted to Brian O'Toole of Wild Acres, a social enterprise based in Wicklow, chats about rewilding, sustainability and their workshops, one of which takes place locally on Monday.
Remember you can listen back to this and all our episodes of Ours to Protect on our website kclr96fm.com and on Ourstoprotect dot ie and you'll find tip sheets and helpful resources there each week.