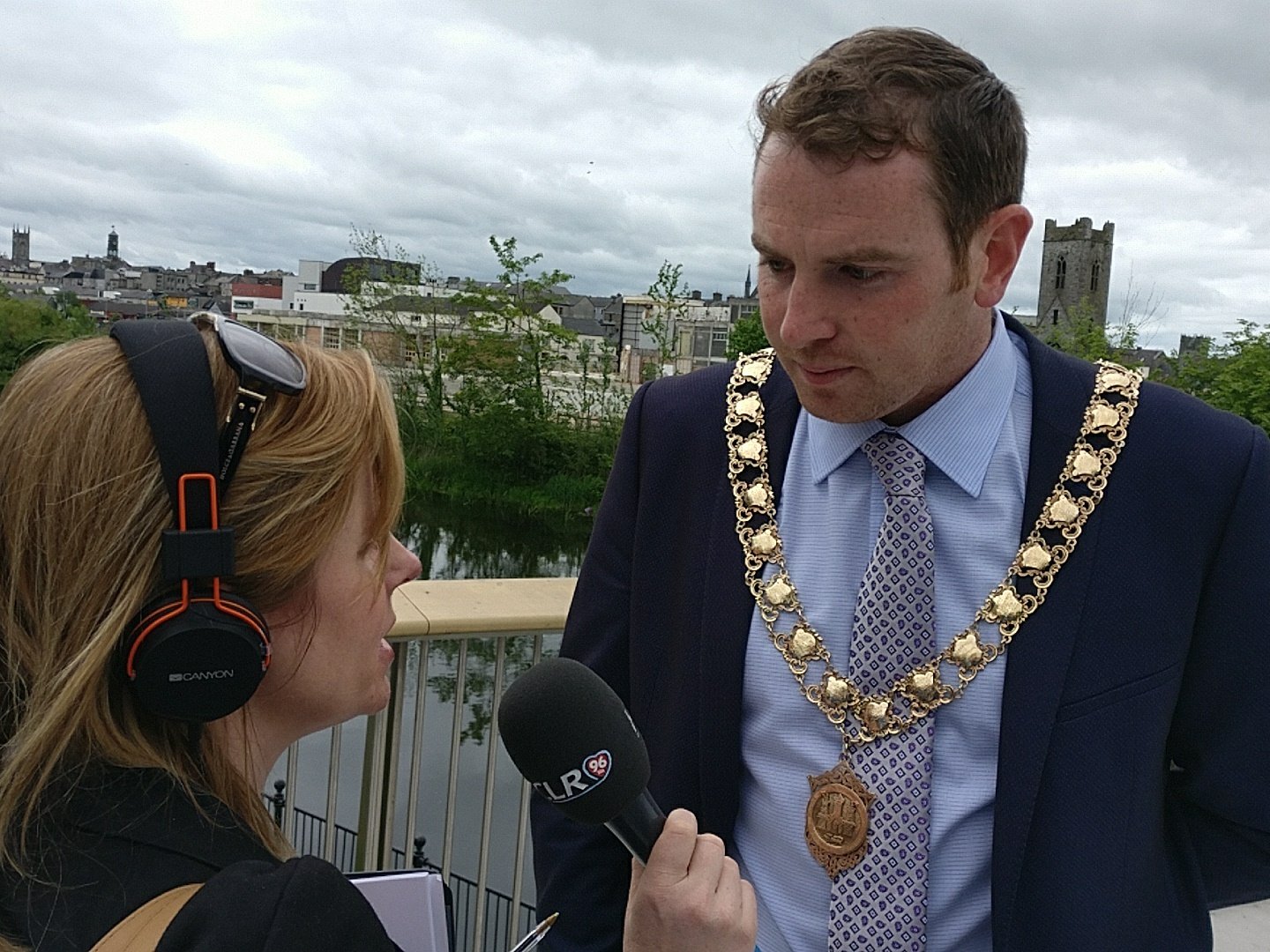 The outgoing Mayor of Kilkenny says in future he would like to see the people given responsibility for choosing the person for the role.
Patrick O'Neill hands over the chain of office later – it's fully expected that his Fine Gael colleague Michael Doyle will be approved for the year ahead.
However, neither of the men are from the city and both have said in the past week that they would like to see the borough council reinstated with the role of Mayor reverting to what it was previously.
It's something that could be on the cards with new Minister John Paul Phelan.