KCLR News
News & Sport
Outrage as Carlow car-poolers hit with €80 fines for parking just off M9 while none appear to have been issued in Kilkenny – so far
Kilkenny County Council meanwhile says it's previously raised the matter with the TII and the Minister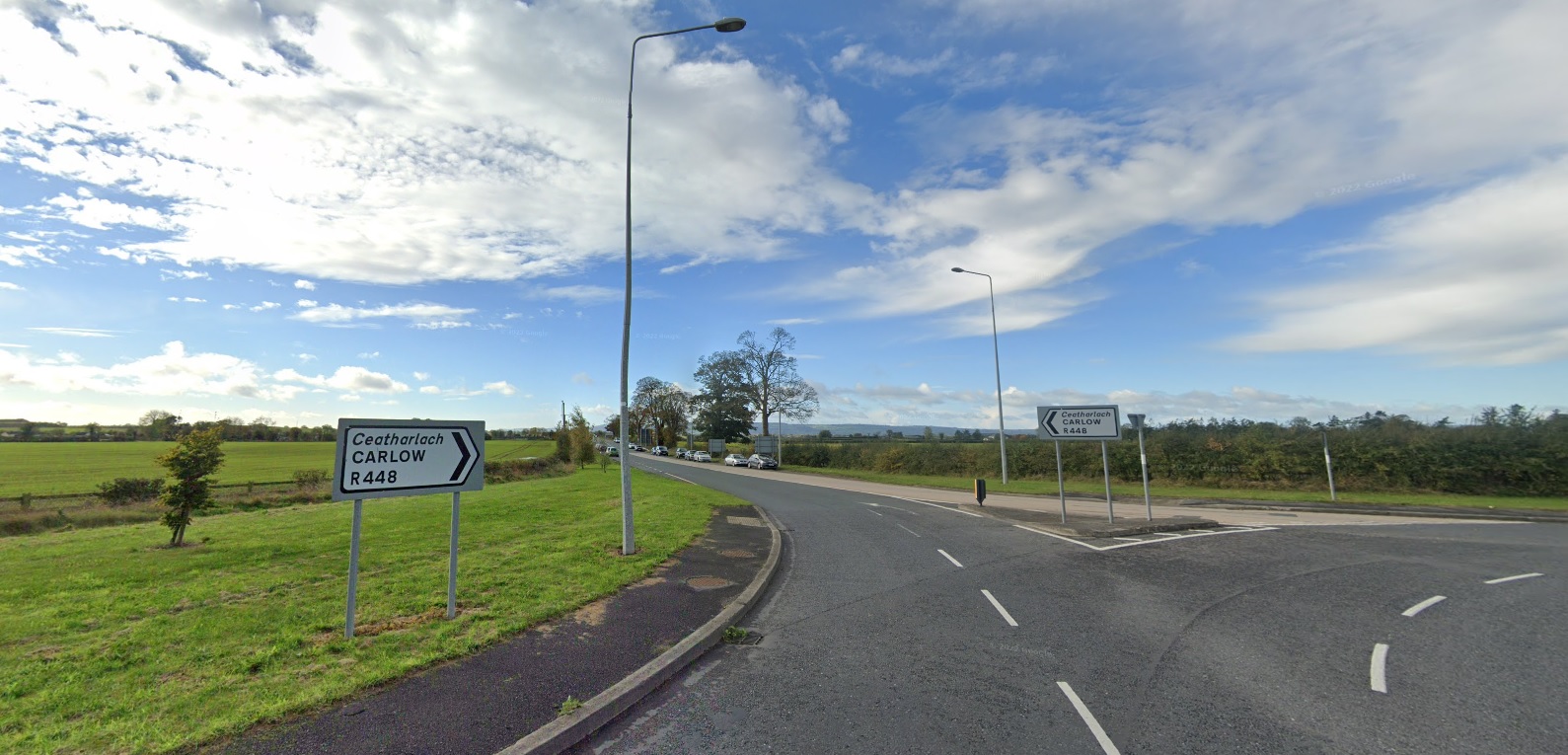 A Carlow councillor says it's "grossly unfair" that local commuters have been hit with parking fines.
Car-poolers have been using the stretch at Prumplestown, just off the M9, for years without any issue.
But Kildare County Council recently hit a number of them with €80 charges – the local authority told the Nationalist newspaper that motorists are expected to park in accordance with the road traffic act and that there would be no prior notice to the issuing of tickets.
Cllr Andrea Dalton's been telling KCLR Live she can't understand why the action was taken, especially without advance warning.
Her local authority colleague and Chair, Cllr Brian O'Donoghue, is calling on those impacted to appeal the fines to Kildare County Council.
Many motorists use the areas around each of the motorway junctions to park.
A spokesperson for Kilkenny County Council says they're not aware of any fines issued in that county but they've raised the matter with Transport Infrastructure Ireland (TII) and the Minister on a number of occasions.
They add that TII recently confirmed that they are currently examining a number of junctions across the network where parking is a significant issue and or occurrence to assess if works are appropriate and KCC will work with them in this regard.