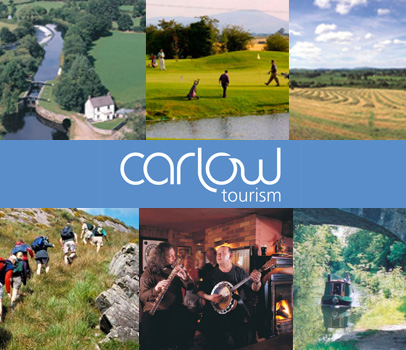 Kilkenny and Carlow have both seen an increase in overseas visitors over the past number of years.
The latest figures from Fáilte Ireland show Kilkenny's visitor numbers have jumped substantially more than Carlow's – up from 204,000 in 2010 to 293,000 last year.
However, Carlow Tourism say their figure of 75,000 overseas tourists in 2016 is not to be sniffed at.
CEO, Eileen O'Rourke says it generated a lot of money for Carlow but admits there is always room for improvement.