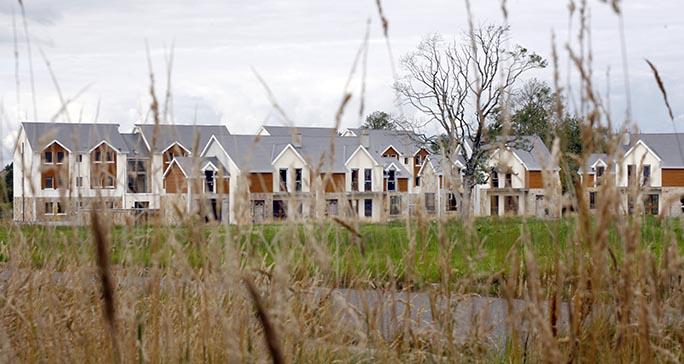 Owners of vacant sites in Carlow Town and County will now be penalised.
New laws to encourage site owners to ensure sites are not left idle have been introduced, however not all local representatives are happy about it.
Concerns are being raised by some about the 4-step appeals process against the penalties.
They feel this means it could take years before anyone is actually penalised for leaving a site vacant, saying it's a distant solution to an immediate problem.