Catch Up
Packed Lunch School Tour
Packed Lunch Tour at CBS Primary School Kilkenny: Big Changes Next School Year, Hobbies and Best Memories
Packed Lunch Tour at CBS Primary School Kilkenny with thanks to the National Reptile Zoo.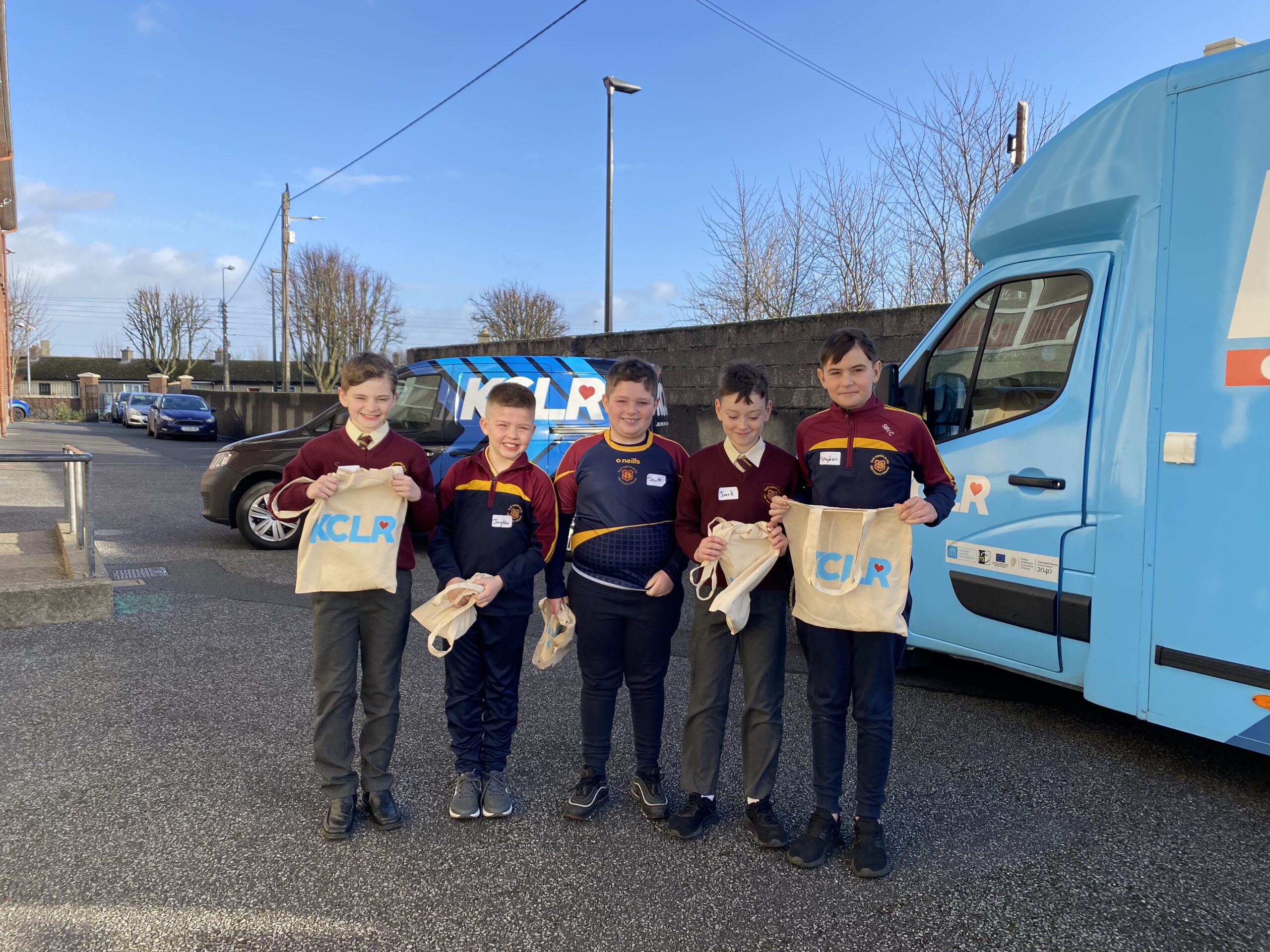 Principal Niall Bergin joined us to chat about the school's big plans of going coed the next school year.
Our final group of students from the CBS Primary School in Kilkenny joined us for a good chat. Stephen shared with us his favourite subject which is History. Jack on his art, and favourite medium that he uses. Jayden who was born in Australia, told us his favourite reptile at The National Reptile Zoo. Scott gave us tug-o-war tips and tricks. Lastly, Michael does ballroom dancing like our very own Brian Redmond.
The Packed Lunch School Tour is brought to you by The National Reptile Zoo.