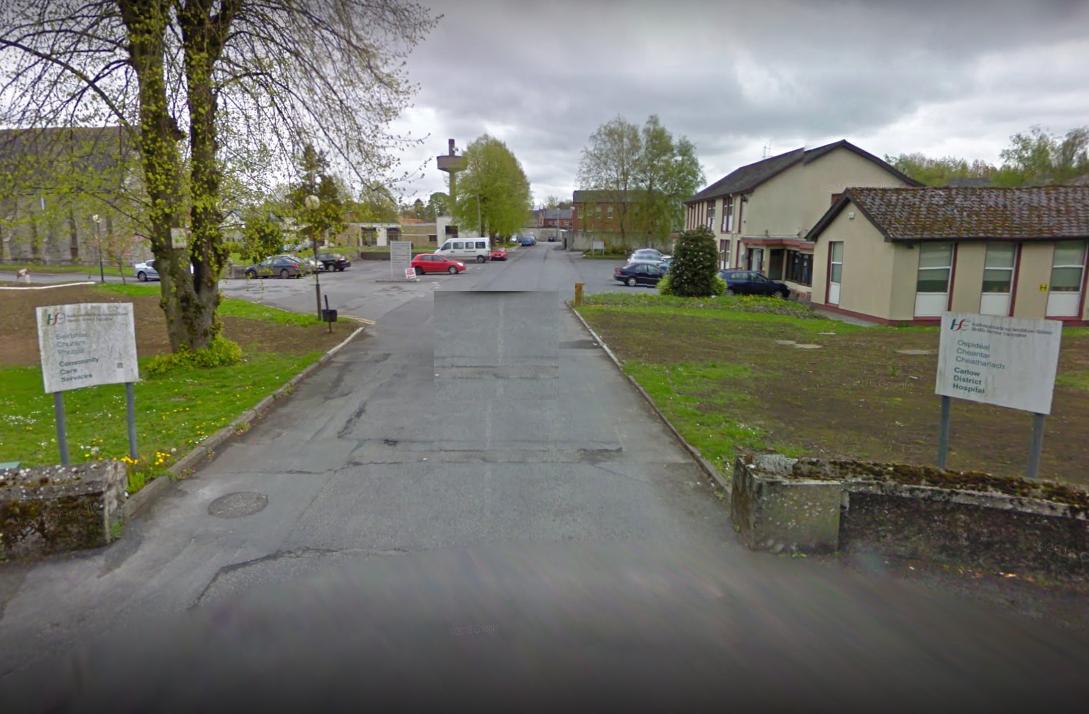 The new Palliative Care Unit for Carlow District Hospital is nearly ready to go.
The facility is expected to start taking admissions from mid November.
According to the HSE, the renovations and refurbishment that started in October 2016 is nearing completion meaning the unit can get up and running soon.
The hospital will take admissions on an incremental basis as per HIQA requirements by the middle of next month and will be fully operational by mid-December.
The new beds will add to the existing 14 respite and convalescent beds at the County Hospital.
The facility will be important as a step down for St Luke's Hospital, especially in the winter months.
HIQA's inspection of the new Unit started on the 28th of September and it will take three to four weeks before these inspections and checks are complete.