KCLR News
News & Sport
Parents of baby girl saved by Temple Street Hospital staff taking place in Kilkenny this afternoon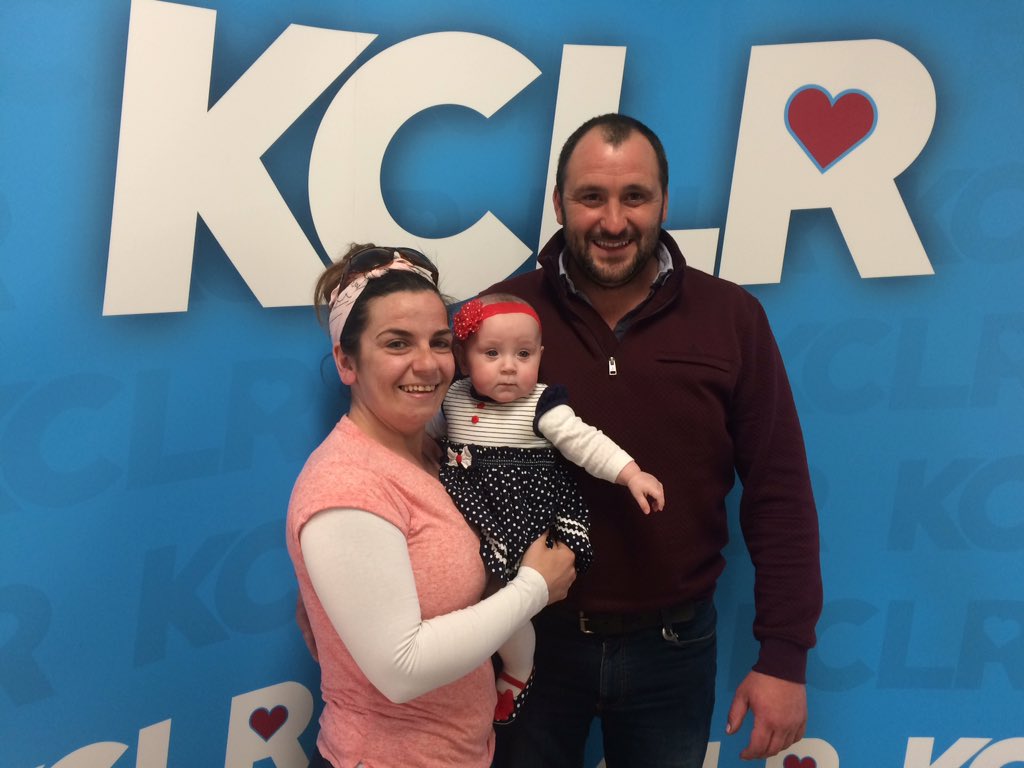 The parents of a baby girl whose life was saved by the staff at Temple Street Hospital say they're just trying to give back now.
Marina and John Paul live in Callan with their 10-month-old baby, Ruby, who was born premature at 26 weeks.
As a result she's had a number of tough battles already in her short life – the most serious of which resulted in her having to be brought to Temple Street and resuscitated.
They're holding a fundraiser today in Ossory Park Community Centre at 1 o'clock to raise funds for the hospital.
Speaking to KCLR, John Paul says Ruby is doing well now but things could have turned out differently:
"They sent us back down to the waiting room – the doctors were working on her. She was gone again.
"The Chaplain came down with two doctors and a nurse and asked us did we want to get her Christened because she wasn't going to make it till the morning… We can never thank [the staff] enough for what they did."