KCLR News
Patients in the South East deserve better cardiac care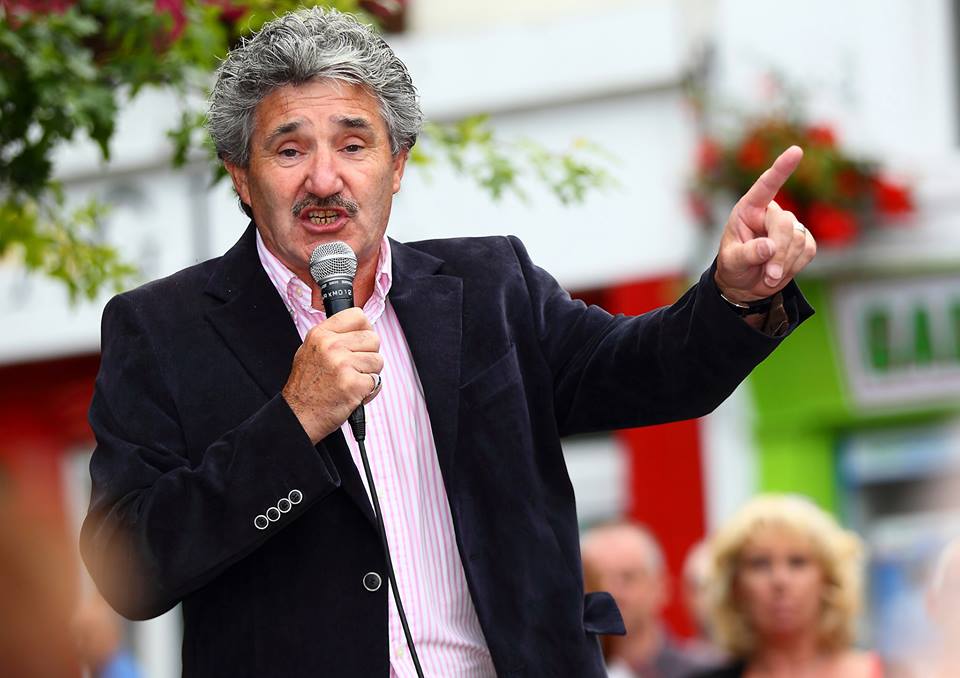 A junior Minister says patients in the South East suffering cardiac emergencies have the right to better care.
John Halligan's comments follow the death of a man last week – while being transferred to a hospital in Cork.
The man couldn't receive treatment in Waterford as the cardiac cath lab does not operate on weekends.
Campaigners have protested in Kilkenny and Waterford to raise the issue this weekend – and Minister Halligan says people deserve better.