KCLR News
News & Sport
People from or with a passion for Mullinavat in south Kilkenny invited to share their vision for the area's future
Organisers are looking for all ideas, big and small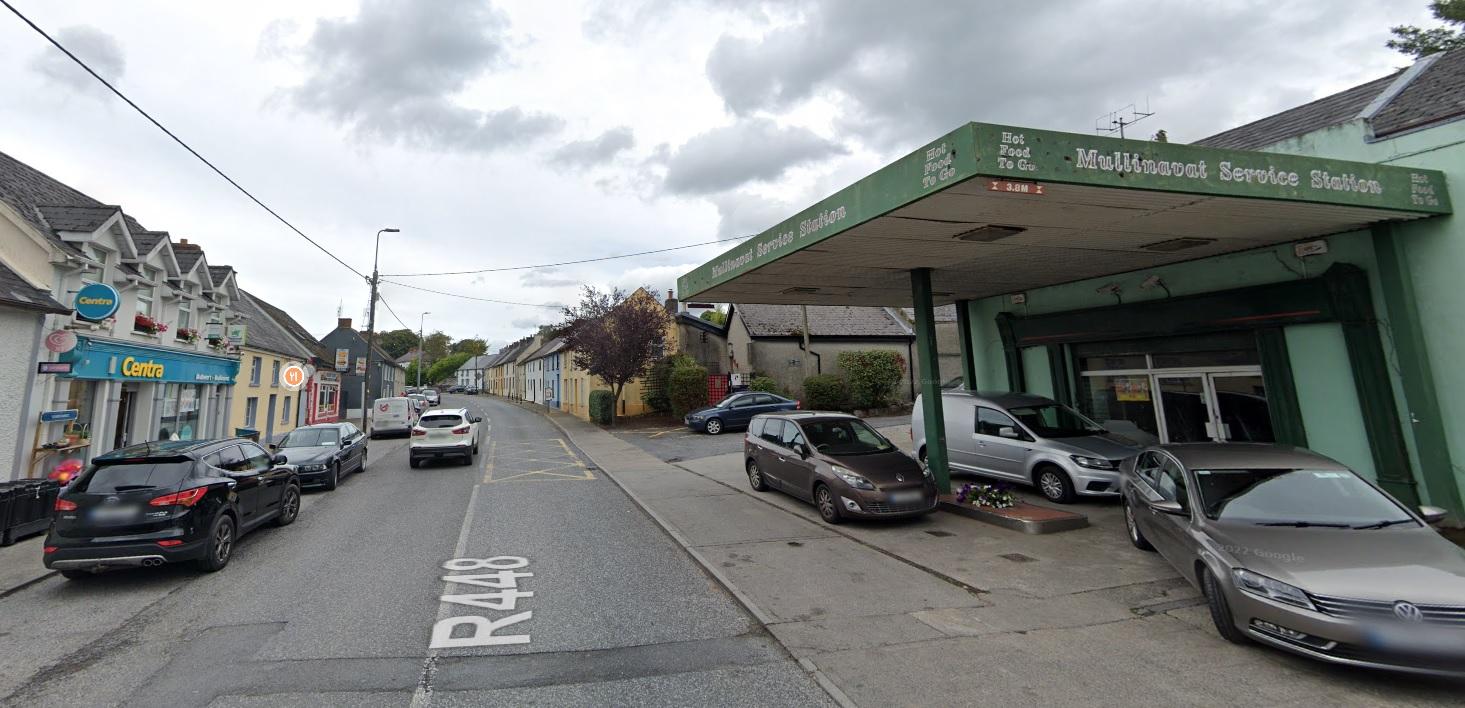 Anyone with a vision for a south Kilkenny village is asked to bring their ideas to a special gathering later.
Local group Mullinavat Matters has organised a public meeting for 8 o'clock at the community hall, opposite the church.
Sarah Dermody's involved and she's been telling KCLR News they'd love as much input as possible; "We've inviting our whole community in Mullinavat parish and beyond, we're looking for ideas or for goals, for projects for the year coming, so that's short term and long term, we'd like to know what the people of Mullinavat would like Mullinavat Matters to work on now and into the future so it could be something small or really big".
Already suggestions have been put forward as Sarah outlines; "Some people have asked for like maybe a bus stop and about bigger projects again of infrastructure and bigger things again altogether so there's nothing too big or too small but our meeting tonight is all about getting those ideas together".