KCLR News
News & Sport
Permission granted for Lithium-ion battery storage facility in Carlow, despite local protests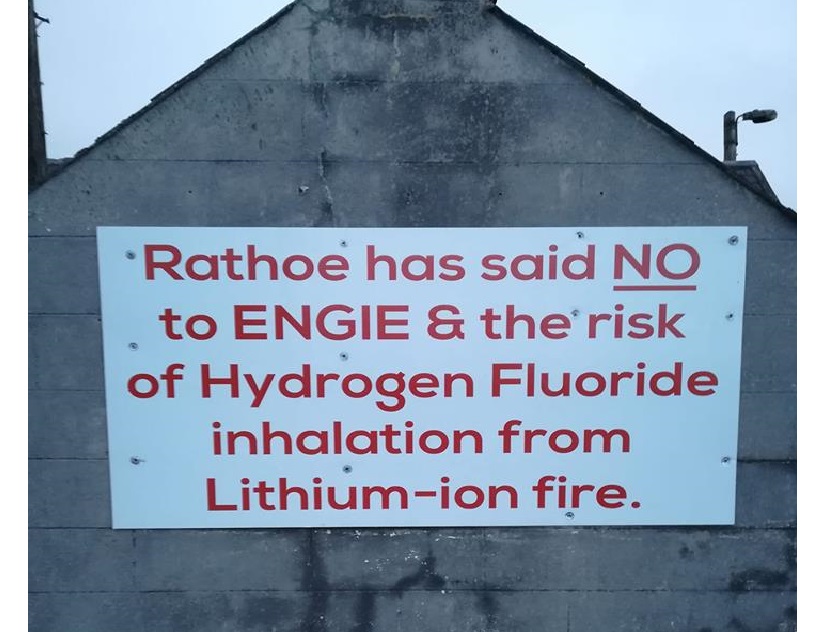 A total of 39 submissions were made on a planning application for a Lithium-ion battery storage facility in Carlow that's now been approved.
The county council has granted 10 year planning permission for the development in Kellistown near Rathoe.
There'll be up to 34 metal containers to store up to 13.2 tonnes of Lithium-ion and it's envisaged it will provide energy services to the national grid
A number of locals have been campaigning to stop this development from going ahead since before the planning application was even submitted.
They have fears over the dangers that might be posed if a fire were to break out there.