KCLR News
News & Sport
Phased opening of South East Greenway through Kilkenny takes a step closer
You'll be able to travel between New Ross and Glenmore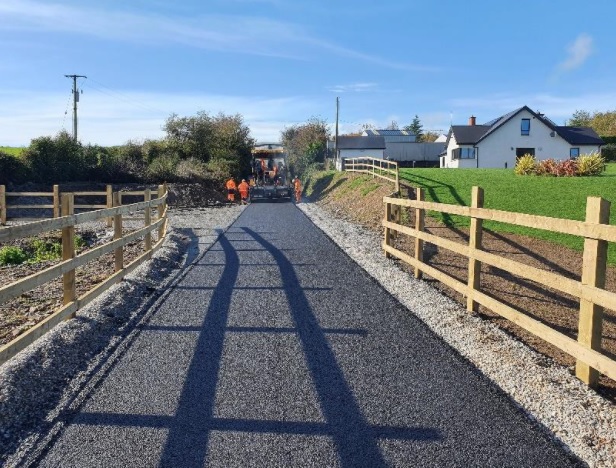 We're a step closer to seeing the opening of part of the South East Greenway through Kilkenny.
The first segment of the 22km stretch is expected to open in early quarter two of this year (April/May) allowing walkers and cyclists to travel between New Ross and Glenmore.
Cllr Fidelis Doherty says "There is going to be a carpark constructed, we've an interim one, just a temporary one to facilitate the opening, it'll be lovely to see it open and in operation so we await that and look forward to it really".
Many people fed into various public consultation events on the project and Cllr Doherty says they'll soon get to see the results, telling KCLR News; "It's coming and it's long awaited but the time has nearly come at this stage so hopefully in the early part of maybe April that it will actually become a reality and we can go on the South East Greenway which incorporates the Kilkenny Greenway in South Kilkenny".