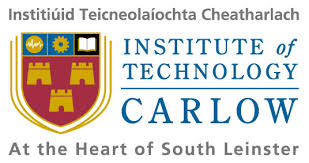 IT Carlow has been granted planning permission for phase two of its new sports campus.
The permission is for the second phase of the Institute's sports pitches development.
It includes a new pavilion building, a maintenance building, a 400m eight lane synthetic running track, long jump and track enclosure, and a 30m long synthetic cricket area.
There will also be a new boundary wall along the western side facing the public road and lighting for a walking track.