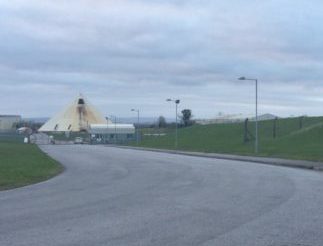 Planning permission has now been lodged for Galmoy Mines to reopen.
Shanoon Resources Limited are behind the application to recommence the underground mining of zinc and lead at the mines in North Kilkenny.
They say the proposed development will also involve the refurbishment of a number of buildings at the site, while they're also looking for permission to construct a wheelwash and water conditioning pond.
Mining stopped there in 2012 with the loss of about 200 jobs.
It was then sold last year to a Tipperary company, AQS Envioronmental Solutions with rumours that they would start up a waste management facility there.
However, it's now going back to what it was and it's estimated around 50 new jobs will be created.