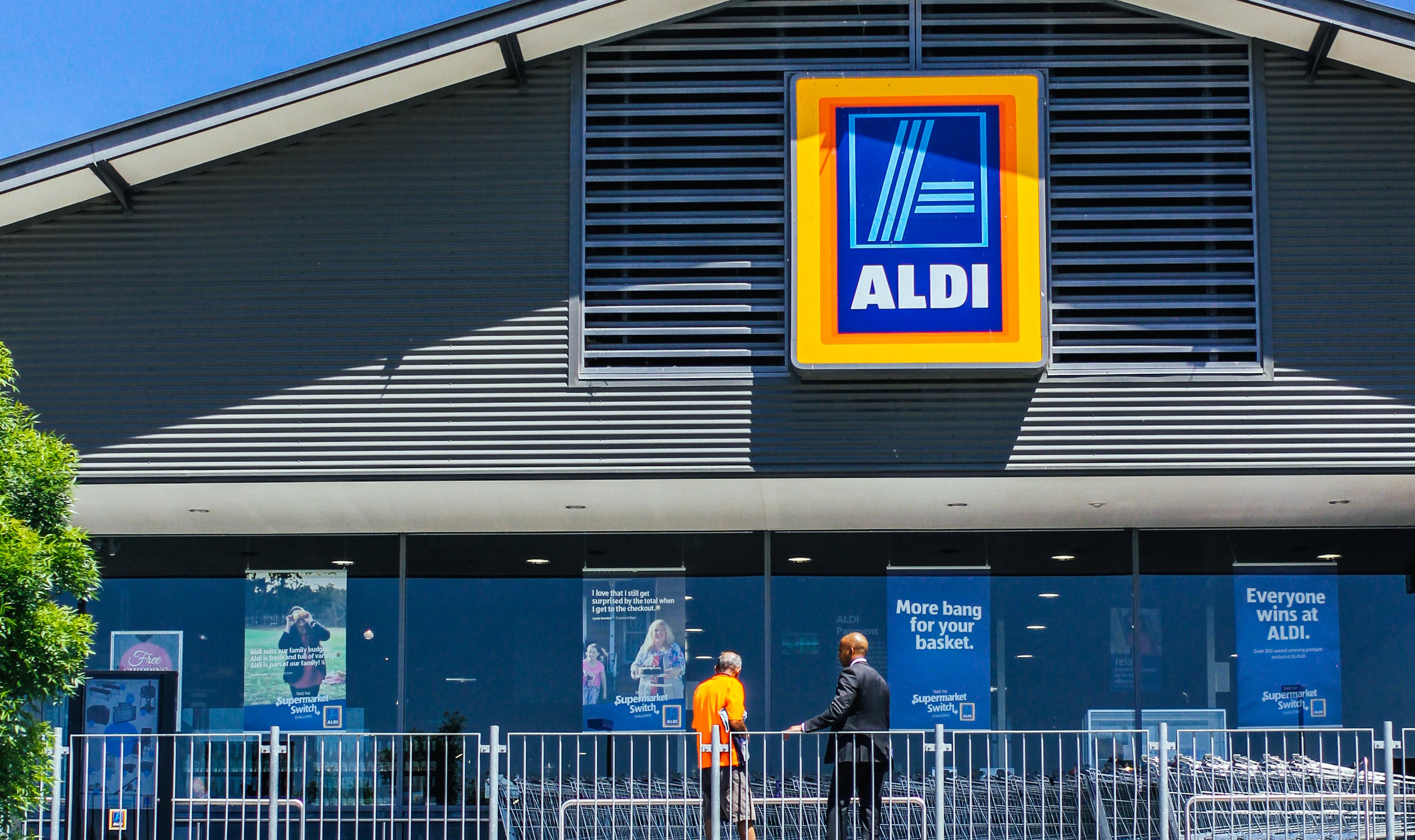 It's looking like Graignamanagh will be the next location in Co. Kilkenny to have an Aldi supermarket.
A Kilkenny County Council site notice was put up on the 2nd of June – for the development at the former Cullen Steel site.
Aldi Stories (Ireland) Ltd intends to apply to bring one of their stores to the disused site.
If successful it will consist of the building and 95 car parking spaces.
Public submissions about the proposed build can be made in writing to Kilkenny County Council.