KCLR News
Plans submitted for new service station in Kilkenny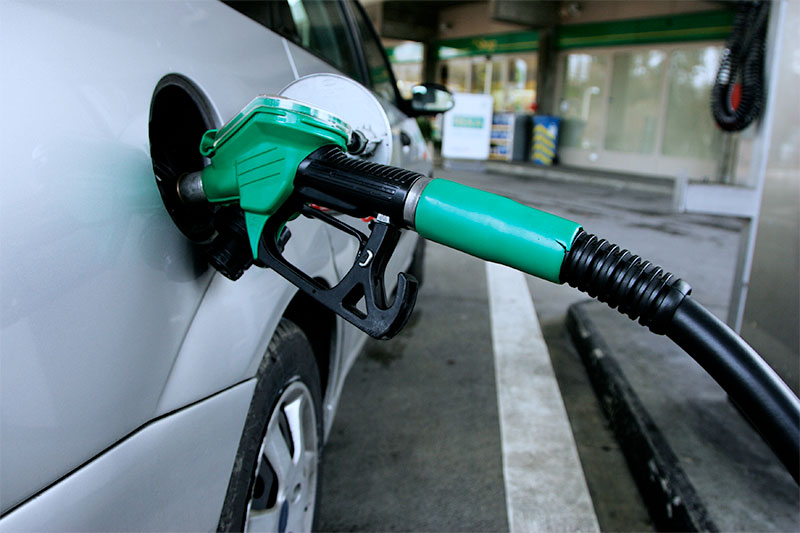 Plans have been submitted for a new service station on the outskirts of Kilkenny city.
Matchville Limited has applied to the council to develop a new station on the corner of Hebron Road, and Hebron Road Industrial Estate Area 1 Estate Road, Hebron Road, Kilkenny.
As well as petrol/diesel pumps the developer wants to put a new shop & food court with on site restaurant and drive through facility on the site aswell as parking for more than 40 cars.
A decision from the council is due in early March.
According to the application, the development would consist of
(1) New vehicular access and egress from the Hebron Road; (2) Service station forecourt with 4 no. pump islands, underground storage tanks, filling points, canopy, car wash area and air/water bay; (3) Single-storey service building/shop/restaurant with a floor area of 515 sq.m gross, including: a convenience shop with a net retail floor space of 63 sq.m, ancillary off-licence sales, food court with 3 no. food outlets including the ancillary sale of hot food for consumption off the premises, seated dining area, drive-through facility, exterior dinning area, kitchens, stores, toilets and staff facilities; (4) 2 no. totem signs; (5) 44 no. customer and staff car parking spaces, (6) Localised road, junction and footpath improvements, directional signage, site boundary treatment and associated site works
The application can be viewed online here.