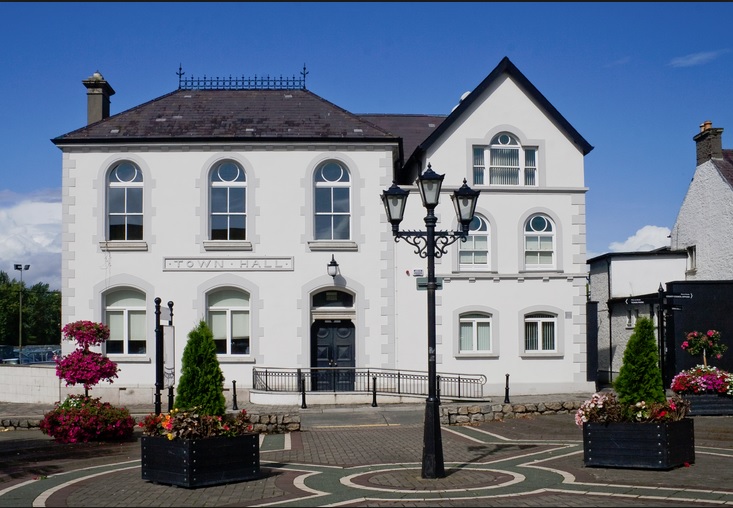 A plaque will be unveiled today on the wall of the Town Hall in Carlow.
It's in memory of all those who fought and died in World War I from the county.
The main commemoration events took place this day last week on the 100th anniversary of the ceasefire.
Councillor Fergal Browne is the vice-chairperson of the Carlow Centenary Committee and he'll be doing the unveiling of the plaque at 1 o'clock this afternoon.