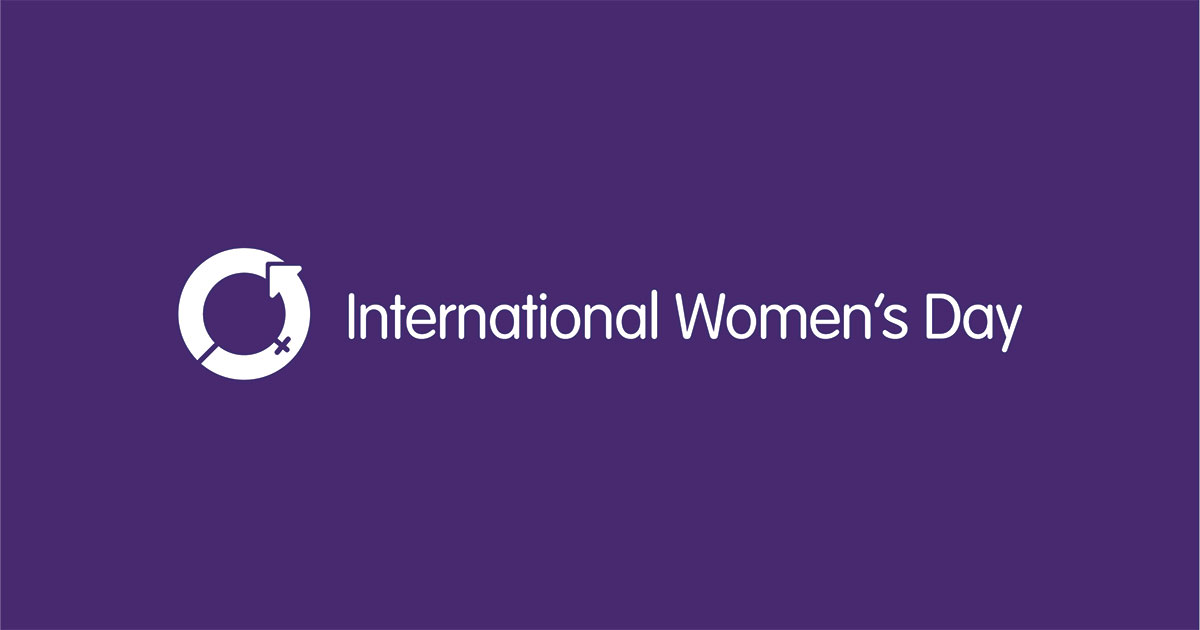 It's International Women's Day today and a whole host of events have been organised across Carlow and Kilkenny.
They range from movies and mindfulness in Carlow Library, to talks and demonstrations in the Droichead Family Resource Centre in Callan.
A big event locally this morning is taking place at the moment in Kilkenny Castle, hosted by the County Council, with Sister Stansilaus Kennedy as keynote speaker.
Among the other speakers are a local Garda Sergeant, a playwright, a designer and the head of a pharmaceutical company.
The full list of local events can be found on our Where to Go, What to Do guide.