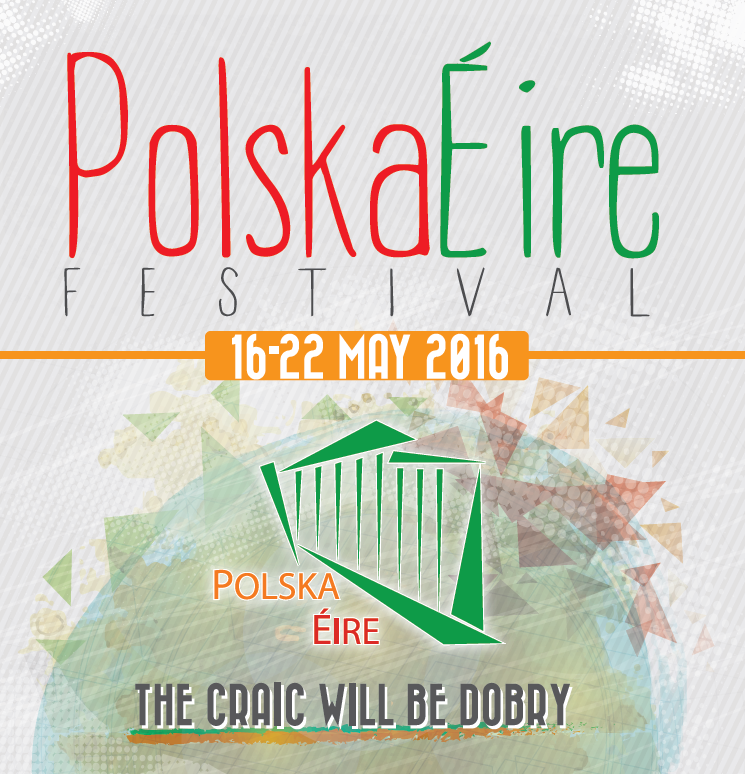 The Polish Ambassador to Ireland will be in Kilkenny today (Monday, May 16th) to officially launch the Polska Éire festival.
The seven-day event gets under way in Butler House at 4:30pm this afternoon.
The festival is running in 15 towns and cities across Ireland, including in Carlow.
Polska Éire was set up in a bid to get the Irish and Polish communities together to celebrate both cultures.
Murty Brennan is one of the organisers of the event in Kilkenny, he's told KCLR that they're delighted to be hosting the National Launch this afternoon
And that it's a special day for them, because they're in the middle of twinning Kilkenny with a town in Poland.