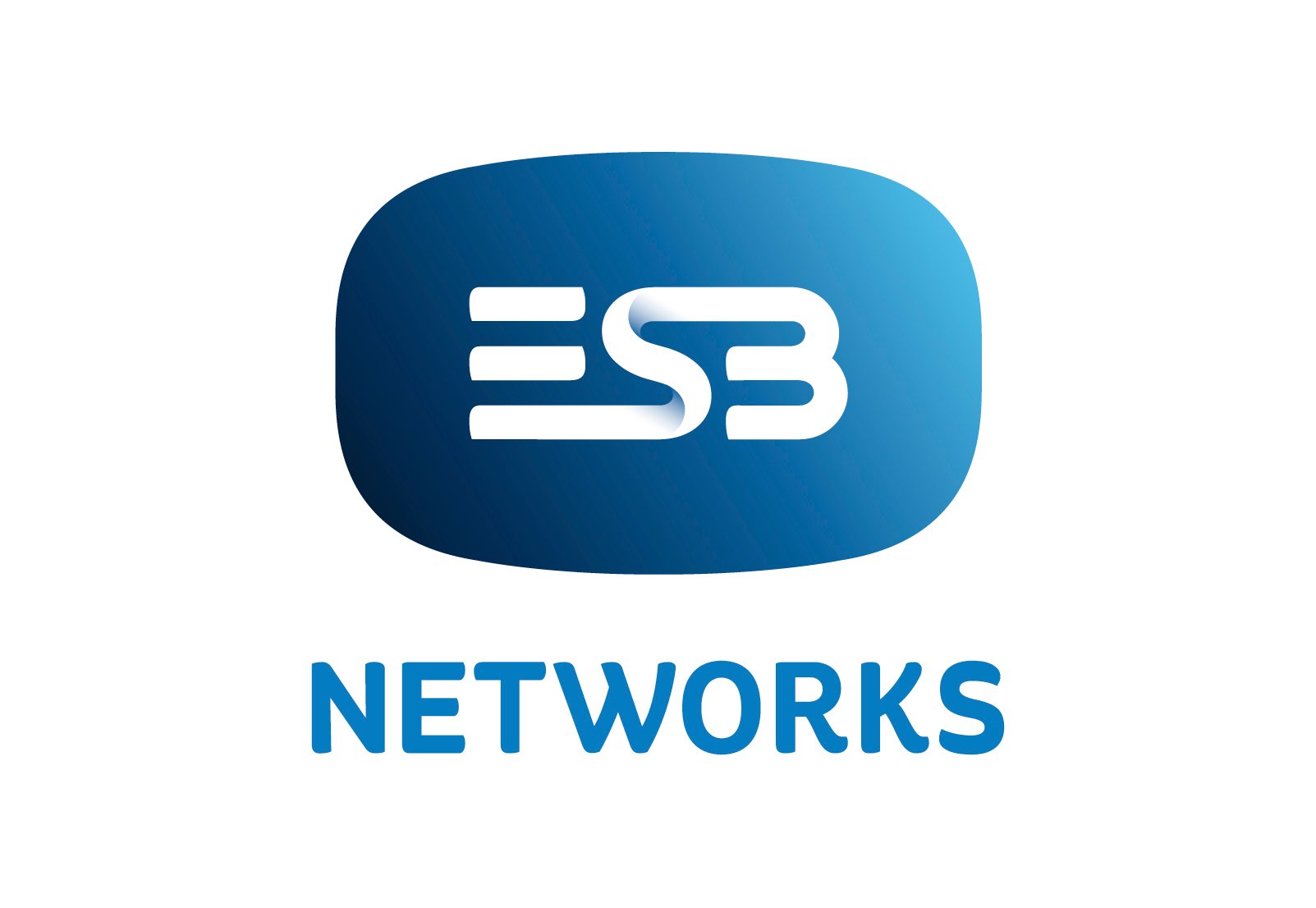 Any issues with power lines or ongoing outages should be reported.
That's the message from ESB networks today after confirmation that all households in Carlow and Kilkenny are back on the grid since yesterday.
However Safety Manager Arthur Byrne says they are conscious that there may be outstanding issues in some areas.
And he is urging people to get in touch to report anything out of the ordinary eg if there are power lines down or poles leaning or fallen.
The number to contact is 1850 372 999.