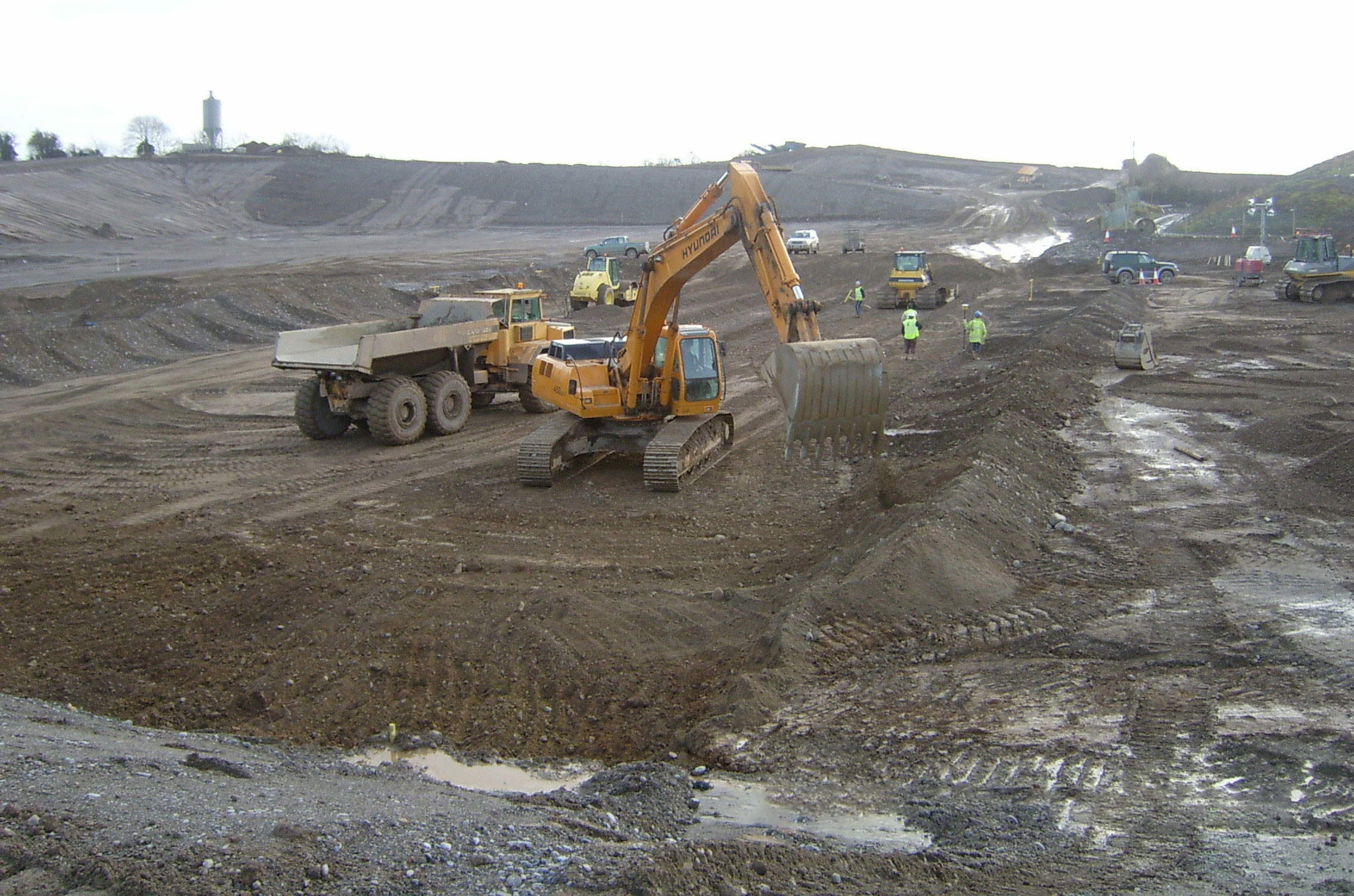 "The future of Powerstown landfill is uncertain" according to a senior engineer in Carlow County Council.
Dan McInerney says, while they have planning permission on the site until August 2018, the final cell of the landfill will be full in the next couple of months.
As of last Friday, commercial waste collectors can no longer bring their rubbish there and it's thought individuals bringing their items to the landfill might have to stop as soon as next January.
Speaking to KCLR News, Dan McInerney says they're looking at all their options for the site.