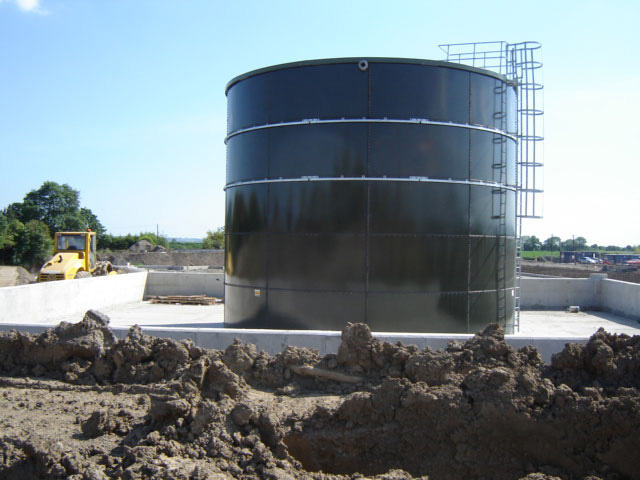 The process of winding down Powerstown Landfill in Carlow is now underway ahead of its complete closure to the public early next year.
Carlow County Council are intending to reduce the opening hours at the local dump to two days a week in the run up to Christmas and that it will close to the public fully in February.
The landfill will then open for a limited period next year to allow for waste from the commercial sector to fill the remaining void space there.
The council is in talks with the Environmental Protection Agency to agree the process for capping the landfill with temporary capping expected to start early next year.
Permanent capping will take place in 2019.