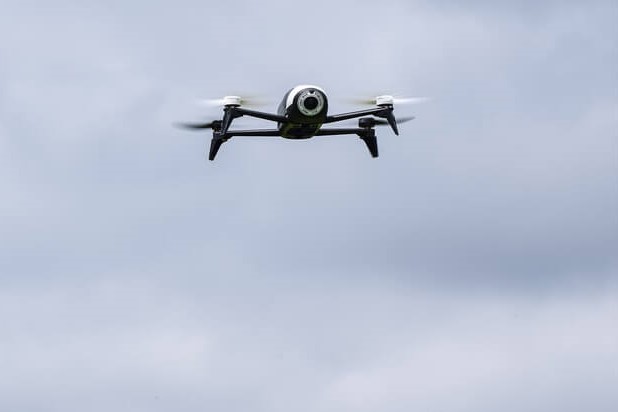 A local Councillor has raised concerns surrounding privacy and the use of Drones.
Walter Lacey says he was contacted by people in Carlow who were worried after spotting a drone over houses in the area this week.
They contacted the council and Gardaí about the matter.
Councillor Lacey says others with concerns should do likewise and he says drone operators need to familiarise themselves with the regulations.
He says they are a fact of life and will be very useful technology into the future but he says regulations need to be adhered to.