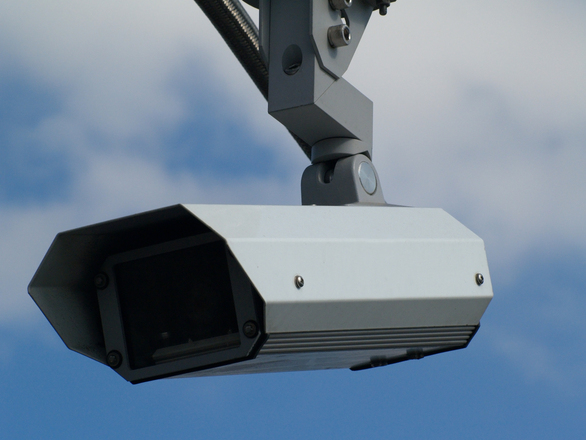 There's been some further progress in the bid to get CCTV installed in Carlow's Town Park.
The County Council has confirmed that the contract for the security cameras has now gone out to tender.
€40,000 was ring-fenced by councillors last year to pay for them.
Meanwhile, the Tullow CCTV application has also been approved by An Garda Síochána and around €15,000 in funding has also now been set aside for that.