KCLR News
News & Sport
Property prices in Carlow have risen by over €19,000 in Quarter Three
While in Kilkenny the rise has been less severe standing at €6,000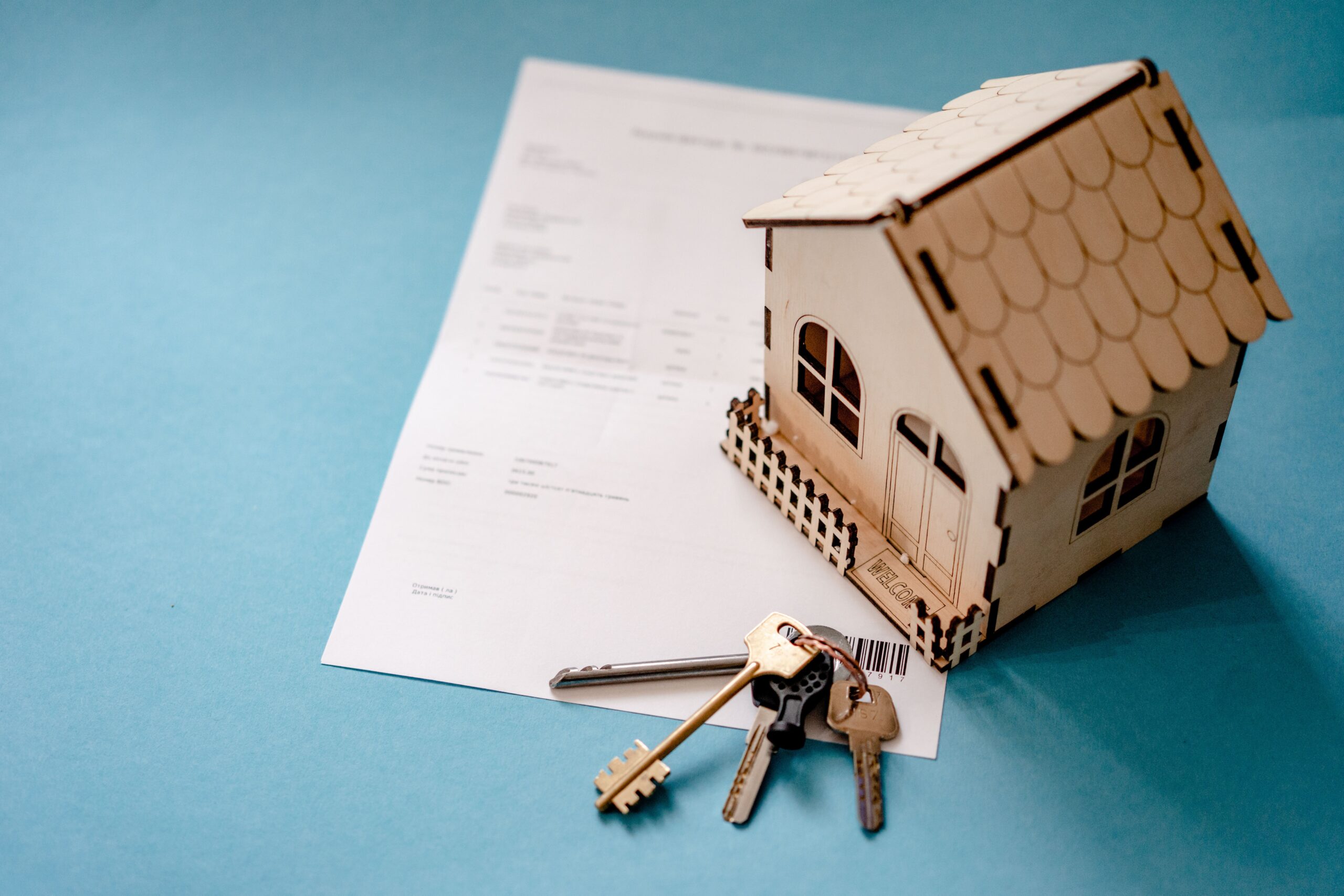 Property prices in Carlow have risen by over €19,000 across July, August, and September.
While in Kilkenny the rise has been less severe standing at €6,000.
That's according to a new MyHome.ie report which shows the asking price inflation has reached 4.1% in Quarter Three, compared to 3% in Dublin.
Speaking to KCLR Live Managing Director of MyHome.ie Joanne Geary says low supply and high demand in Carlow are driving up prices:
"In Carlow, there are only 184 properties available for sale on MyHome.ie at the moment. That's down 15% in the quarter. So if you're wondering why prices have gone up to that extent, so almost 20,000 of a rise in Quarter Three, it's down to the fact that there are very few properties coming to the market and supply is very, very constrained in Carlow."