Public information evening today on plans for Bróg Maker site in Kilkenny City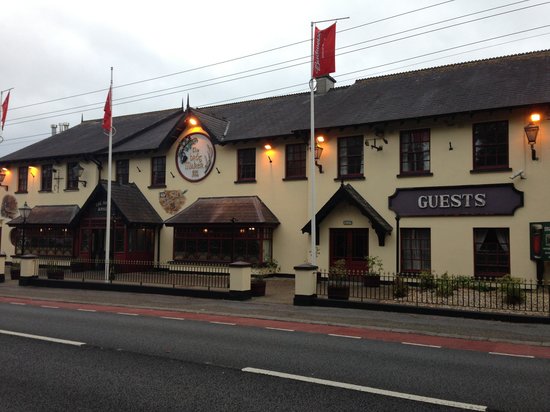 Kilkenny County Council are urging you to have your say on proposals for 18 homes on the site of a former pub and guesthouse in the city.
They purchased the Bróg Maker on the Castlecomer Road last year for €850,000 and now their plans for its redevelopment are up for public consultation.
An information event on those plans is taking place until 8 o'clock this evening in the Newpark Hotel.
Council Director of Services, Mary Mulholland's been telling KCLR News that the homes will go to those on the housing list locally.