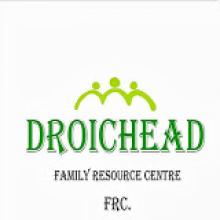 A public meeting has been organised for concerned parents and others involved with the community creche in Callan.
Tonight's gathering was arranged in response to the ongoing controversy surrounding the future of the facility in the Friary Complex, currently being run by the Droichead Family Resource Centre.
They're embroiled in a battle with their landlords Callan Community Network, who want to put the service out to tender for reasons of "sustainability".
Local TD Kathleen Funchion has organised the public meeting, but she says she doesn't expect that anyone from either Callan Community Network or the Droichead Family Resource Centre will address people.
It's an opportunity for those concerned to come together in a civil manner and put forward their questions which will then be put to the parties involved.
The meeting takes place from 8.30pm in the Parish Hall.