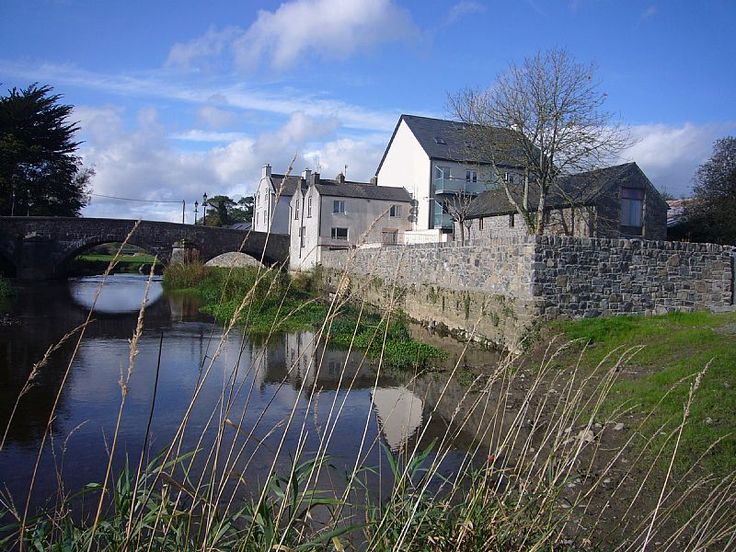 Locals will get an update this evening on plans to get the Kings River in Callan cleaned up.
More than 70 thousand euro was granted for the project last year and now a planning application is being submitted for the works that are required on the river.
There's a public meeting at 8pm tonight in the Droichead Family resource centre to keep locals in the loop.
Councillor Seán Tyrrell is one of those involved in the project and he says it'll make a huge difference to the area once it's done.