KCLR News
News & Sport
Public urged to avail of Spring Covid-19 booster walk-in clinics in Carlow and Kilkenny
Those aged over 70 and over 12 who have a weak immune system, are being called on by the HSE to get another shot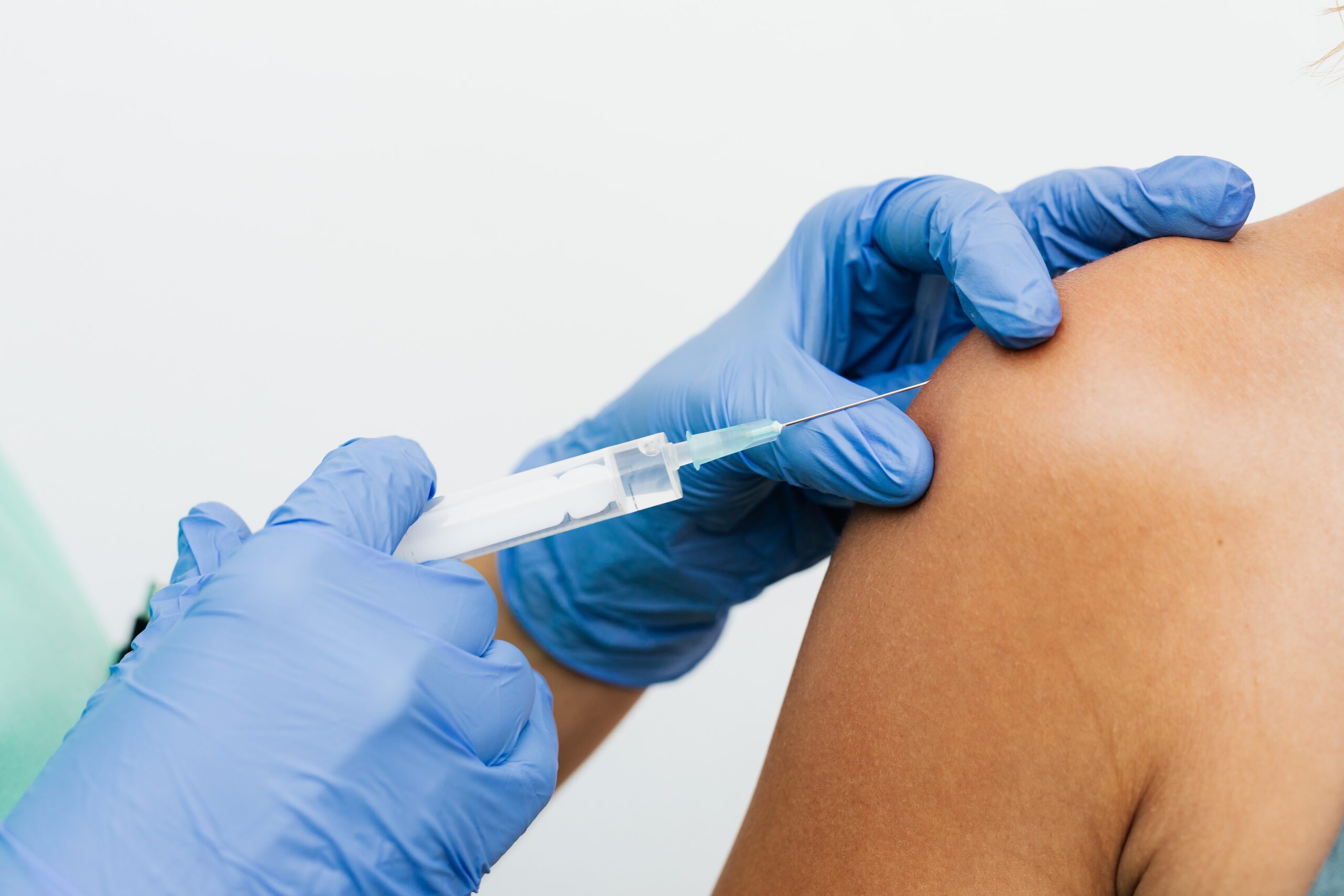 You can get a Spring Covid-19 booster at walk-in clinics in Carlow and Kilkenny over the next few days.
Those aged over 70 and over 12 who have a weak immune system, are being called on by the HSE to get another shot.
A participating pharmacy or GP can administer it or you can book an appointment or see the local walk-in schedules on the HSE website.
Dr. James Gilroy is Specialist Registrar in Public Health Medicine with the Department of Public Health in the area covering Carlow and Kilkenny.
For those who are concerned about the vaccination, he says it's important to get your information from a trusted source.
"Almost one billion doses of Covid-19 vaccinations have been administered across the European region. Once you have reached a number like one billion vaccinations and we're not seeing any concerning problems, that for me would give a lot of confidence that the vaccine is safe and effective. But for anyone that has concerns they can speak to their GP, pharmacist, or healthcare professional and seek some advice from someone they trust," explains Dr. Gilroy.