KCLR News
Puppy farm posed serious risk to public health & animal welfare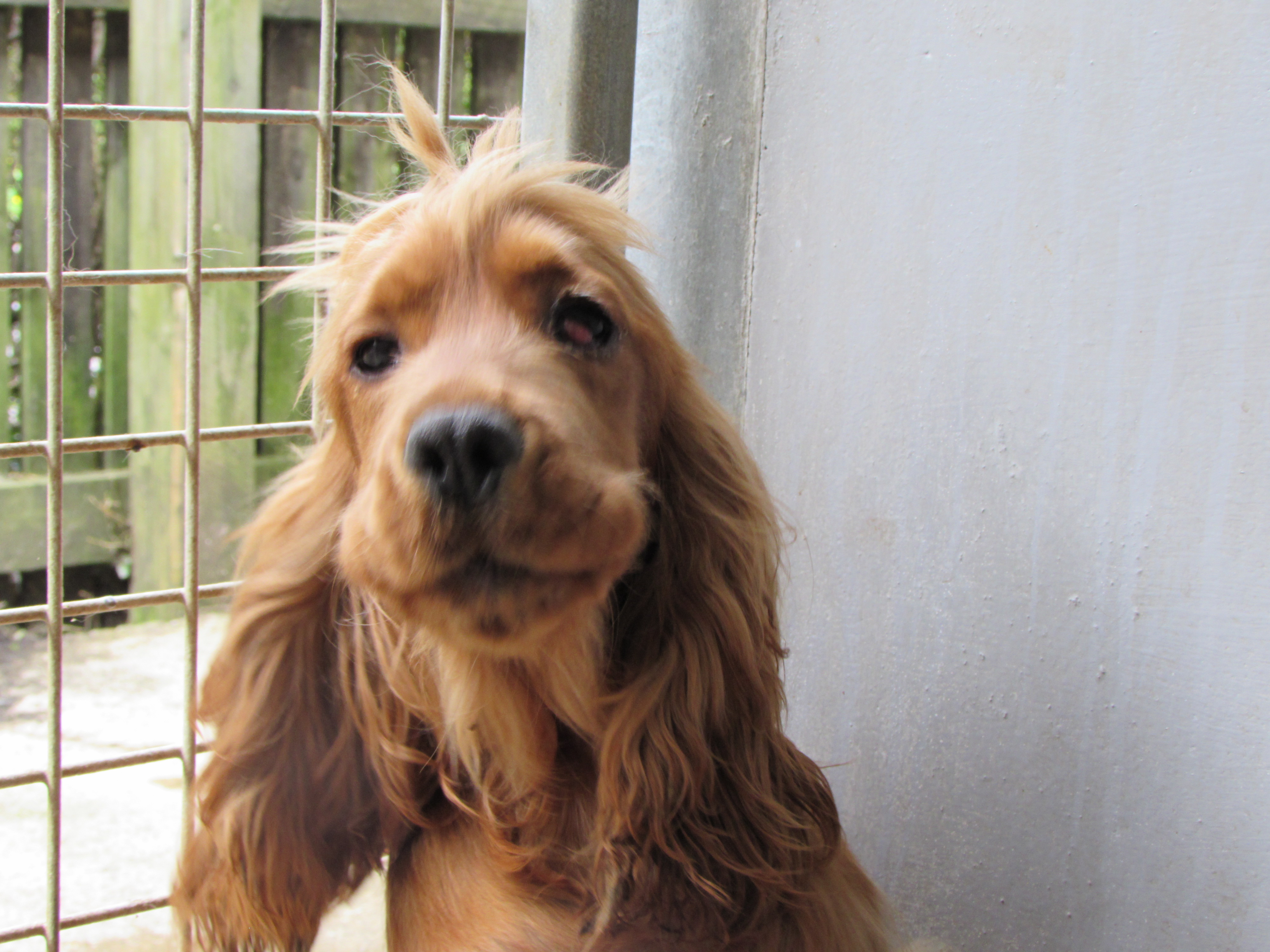 A closure notice served on a puppy farm near Myshall yesterday was issued due to public health and animal welfare concerns.
The risk was so serious according to Carlow County Councils Veterinary Inspector that it warranted such action.
KCLR news has been told that Gardai, the ISPCA, Department of Agriculture and Council officials met all day yesterday to discuss the matter after dogs were seized from the site on Tuesday.
ISPCA Chief Inspector Conor Dowling has described the conditions there as 'shocking' for a licenced dog breeding facility.