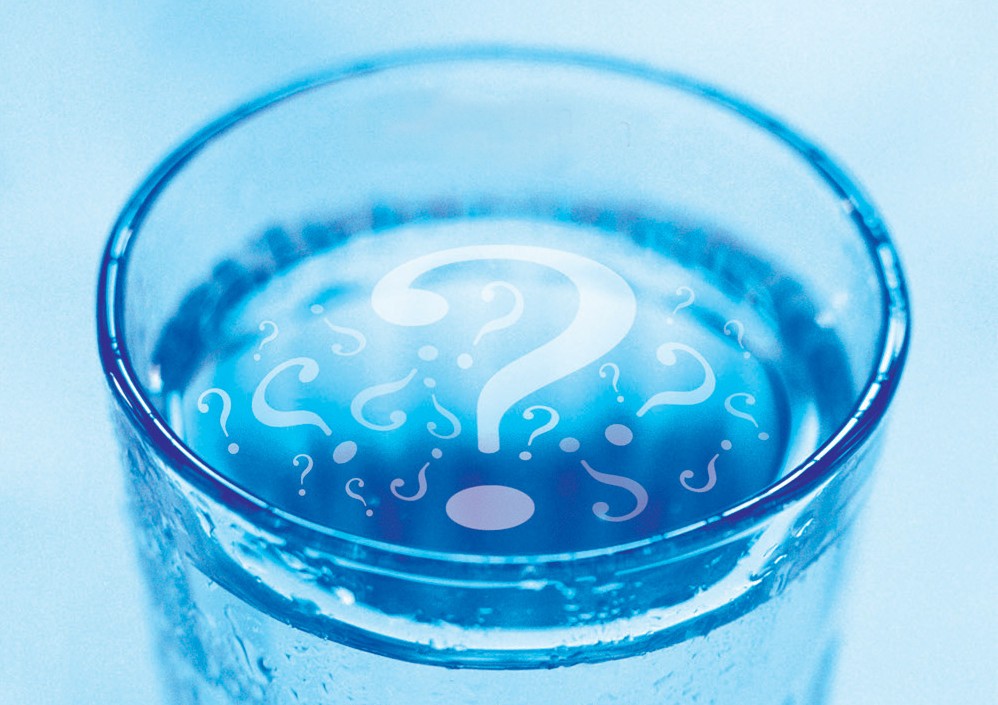 Questions are still being raised over the delay in communicating what was happening with the supply in Graiguenamanagh.
Local representatives maintain that residents should have been told about the Cryptosporidium contamination in the water but the utility says there was no health risk.
The contamination was first discovered on October the 13th but measures to address it weren't implemented until last week, and it was this week before Irish Water confirmed the presence of the parasite.
Councillor Peter Cleere told KCLR News that it's just not acceptable.