KCLR News
News & Sport
R704 through South Kilkenny is fully operational again following repairs to partially collapsed bridge
Council works have been carried out on the structure at Ballymartin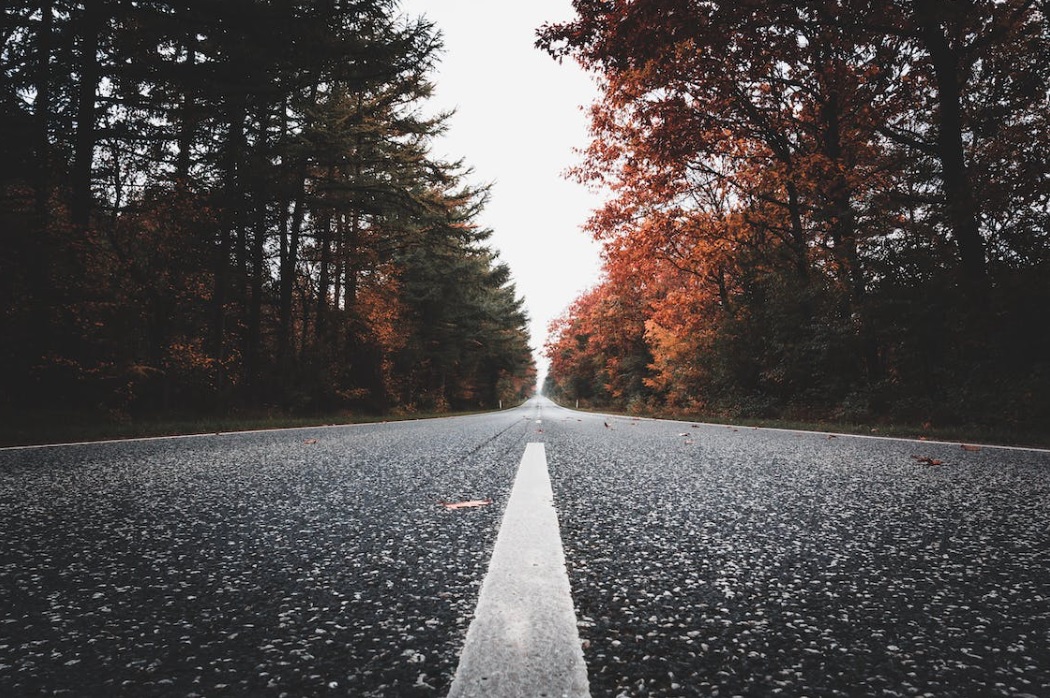 A South Kilkenny road has reopened following works on a partially collapsed bridge. 
Works have been carried out on the structure at Ballymartin on the R704, which runs between Mullinavat and Listerlin and onto New Ross, after parts fell away.
The area had been closed while repairs took place and Cllr Fidelis Doherty's been telling KCLR News that its reopening will be welcomed by many motorists; "You'd have people using the local roads and for a lot of people then staying on the N25 and the motorway was the preferred option really but when you know the local roads and where you're going it's fine but for people that weren't familiar with it it was a bit of a difficulty, thanks to council staff for the reconstruction works but just to say the R704 is now fully operational".