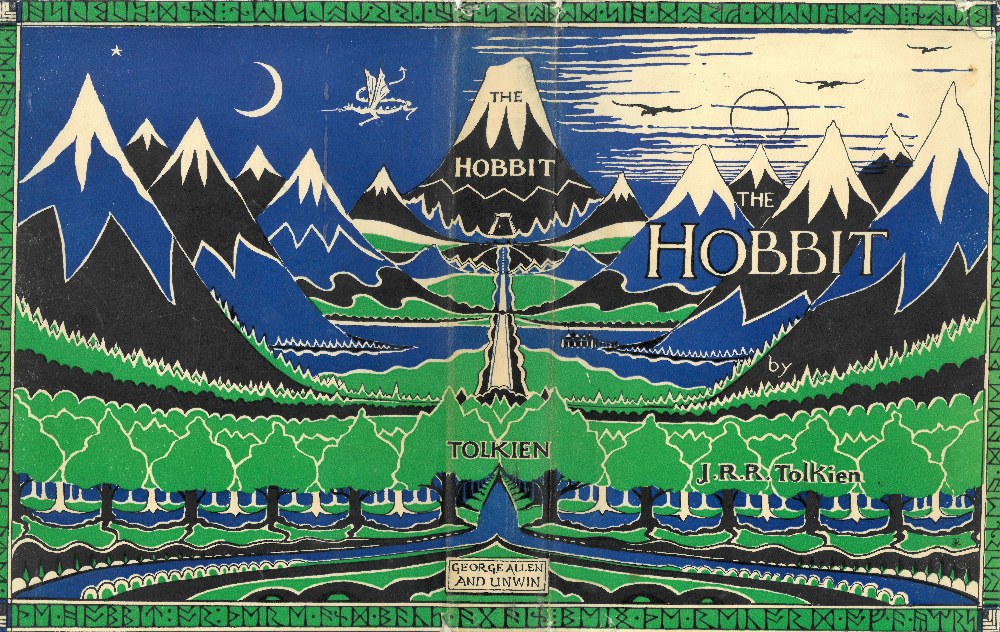 A rare first edition of JRR Tolkein's 'The Hobbit' sold for €29,000 at a Kilkenny auction yesterday evening.
The book was bought over the phone at the Fonsie Mealy Auction by a dealer on behalf of a woman in England.
Other notable sales included a copy of the earliest All-Ireland hurling programme – which was for a meeting of Tipperary and Kilkenny – which went for €2,200.
And a baseball bat presented by the famous Babe Ruth to the Tipperary manager of 1926, Frank McGrath, went for €4,000.