KCLR News
'Rathoe Says No' say they will do what they can to stop plans for Lithium-ion storage facility going ahead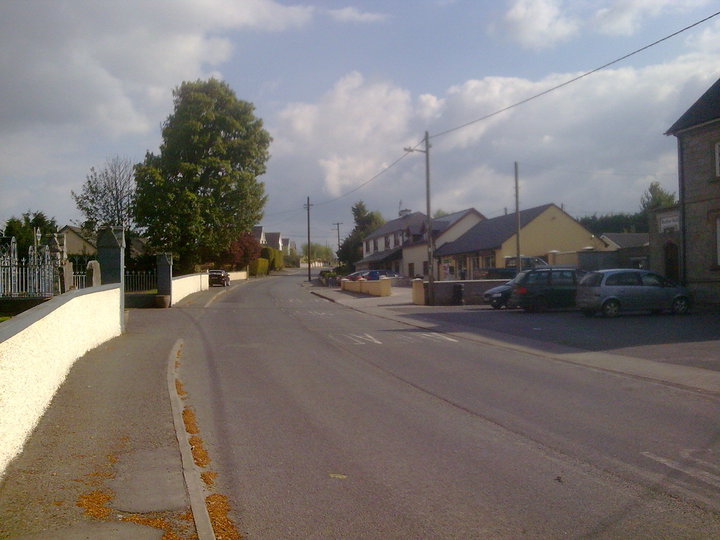 Locals in one rural area of Carlow say they'll do what they can to stop any plans for a lithium-ion battery storage facility going ahead.
A public meeting has already been held by those in the Rathoe/Kellistown area who say they've been told it's to be built next to the electricity sub-station there.
No planning permission has yet been lodged with the county council but locals say they understand it is to be submitted in the new year.
Lithium-ion batteries are a type of rechargable batteries which it's understood would be hooked up to the grid when needed.
Willie Rooney from the group 'Rathoe Says No' told KCLR News their main concern is fire.
In a statement to KCLR News, a spokesperson for Engie – the company behind the project – says:
"We understand that the community requires accurate information and wishes to be well informed of any potential new developments in the area before plans are submitted. As a responsible developer, ENGIE will be distributing letters to local residents regarding our proposals for a battery storage project in due course."