KCLR News
News & Sport
Recent artefacts found in Kilkenny castle could greatly improve visitor experience
Over 1,500 artefacts have been found since the dig started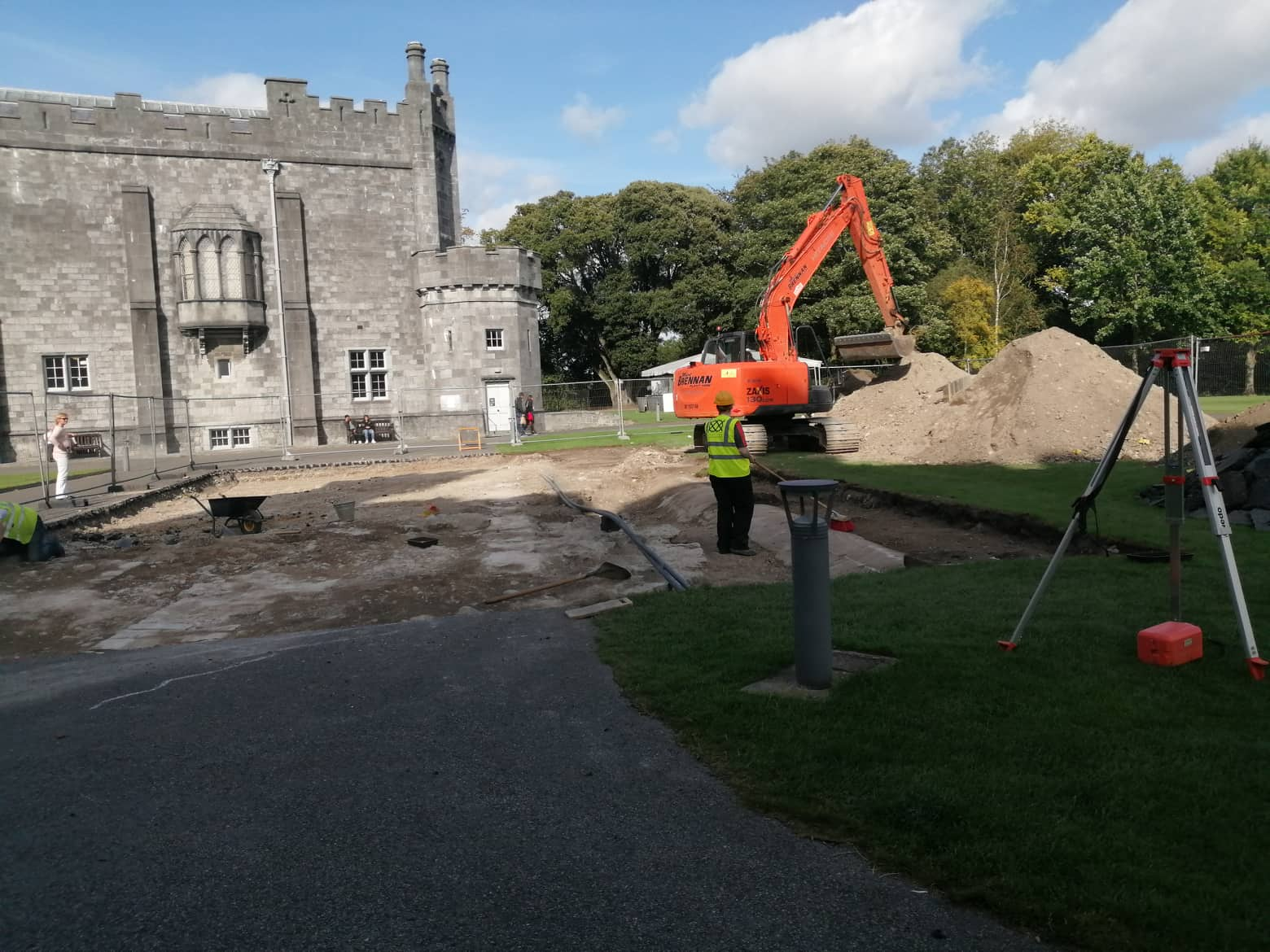 There's been huge interest in the excavations at Kilkenny Castle – so says the director of Kilkenny Archaeology.
A dig's been underway since September 3rd and has been successful in finding the remains of the building's medieval gatehouse as well as 1,500 artefacts.
Next week the focus will be on a new trench – close to the grounds' cafe area.
Director of Kilkenny Archaeology, Cóilín Ó Drisceoil's been telling KCLR News that the findings could greatly enhance the local visitor experience.