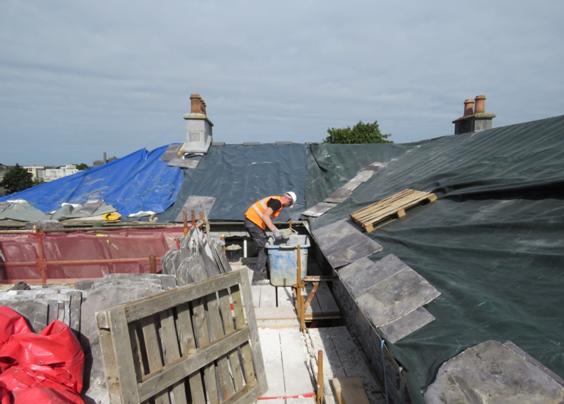 The refurbishment of Evan's Home in Kilkenny is progressing well it seems.
The sod was turned on the project back in May but it will be next year before it's finished.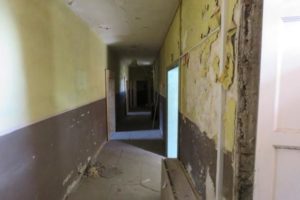 When it is though, the historic building will be the new home of the Butler Gallery and will form part of the new cultural quarter in the city.
Project Manager Simon Walton says when it is complete it will open up more opportunities for the city:
"There'll be an opportunity to connect Barrack Lane through to the Carnegie Library and onwards into the city centre.
"That will become a new sort of a through-route for the citizens of the city, and it'll provide additional connectivity in the heart of the city."