The Frequency
Relentless – Jon Hamm on playing Mad Men's Don Draper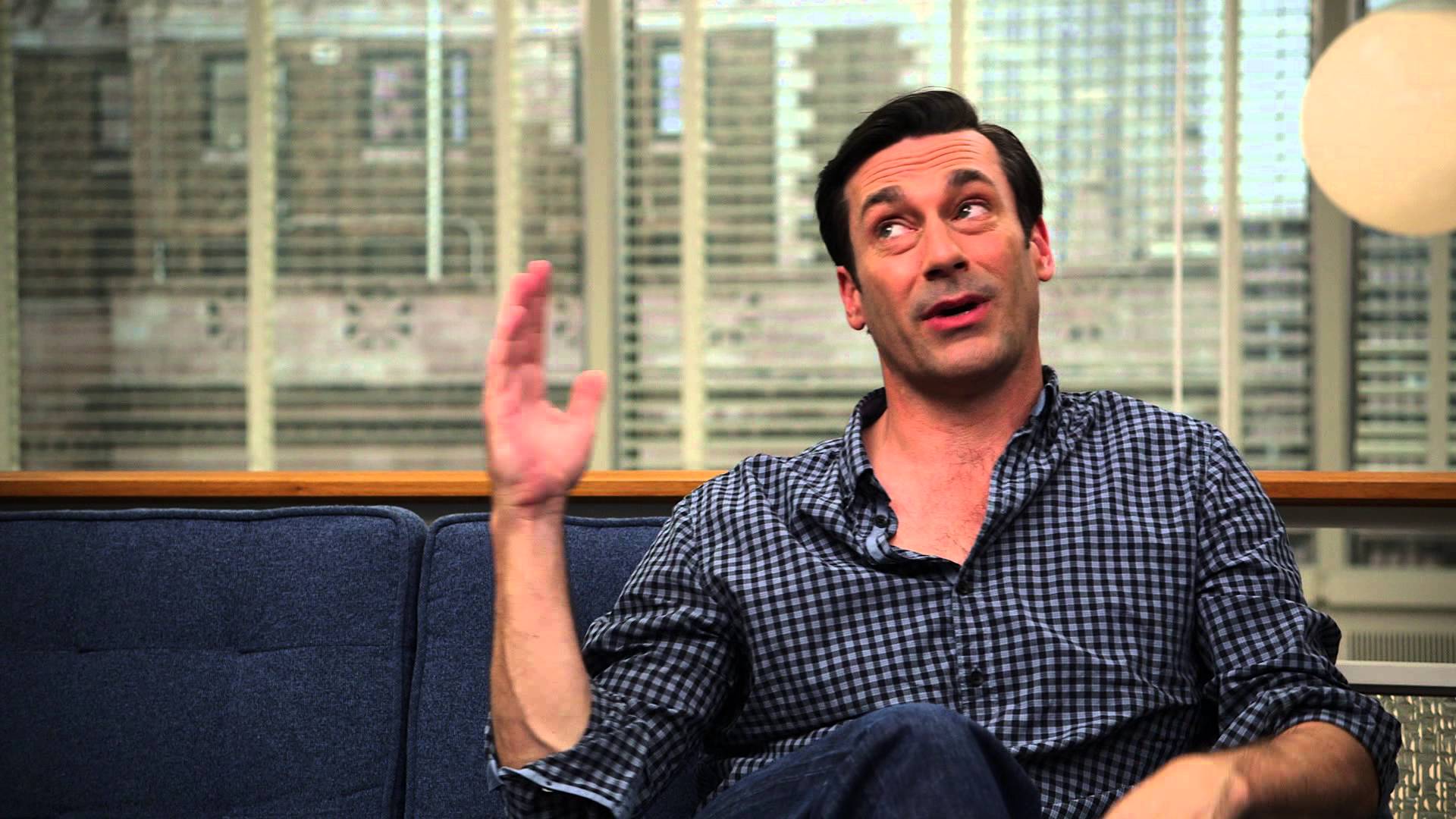 Following on from yesterday's update from Elisabeth Moss, Jon Hamm says it's not 'been easy' playing Mad Men's Don Draper.
The actor – who has filmed the show's final seven episodes – says the darkness of the role was 'relentless' and was 'hard on him' as a person.
Hamm recently left rehab for alcohol addiction and says his next job will be one where he 'can laugh'.
If you've not yet seen Mad Men but you're a Netflix watcher, he pops up in one episode of new series Unbreakable Kimmy Schmidt – and he's pretty good too! Give it a look below…