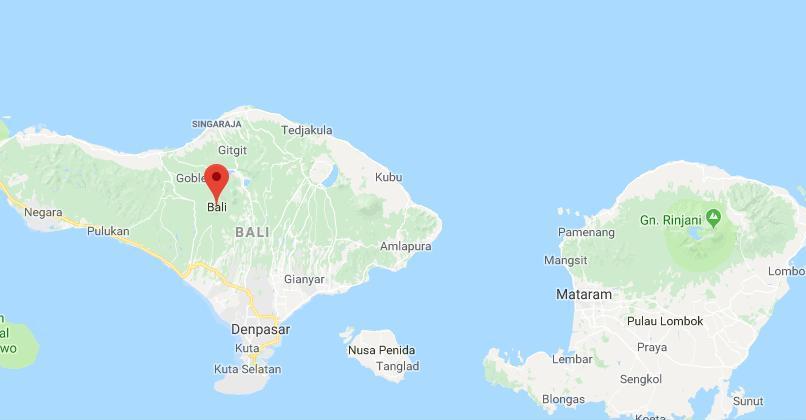 The family of a Kilkenny woman traveling in Indonesia says they were relieved to find out she's okay after a major earthquake hit the region.
Latest figures suggest up to hundred people have been killed and many more are missing after the powerful quake devastated the holiday island of Lombok.
Linda Harper is on the neighboring island of Bali where the damage was less severe but at least one death has been already reported.
Her father Sam's been telling KCLR News that Linda felt the tremor hitting and was lucky to escape being injured as no damage was done to the house she's living in.