KCLR News
News & Sport
Reports into 'Grace Case' find she could have been removed from abusive foster home, but wasn't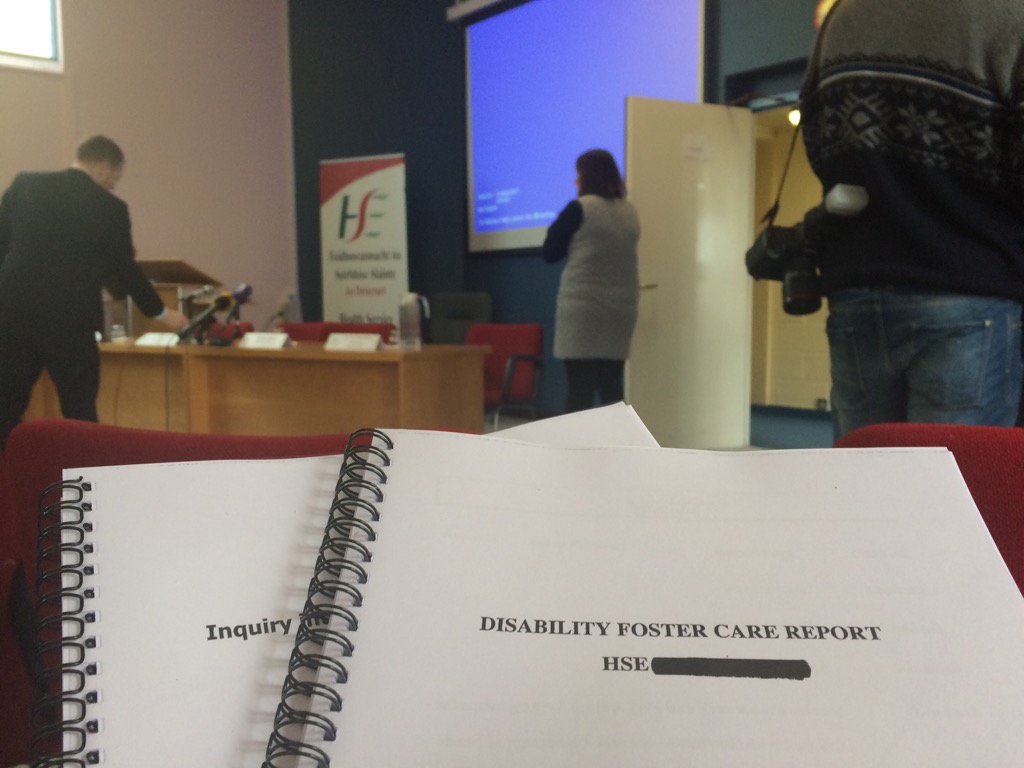 The HSE can now move forward with disciplinary proceedings against staff members identified in a report into the 'Grace Case'.
Five staff members who are identified in the two reports launched in Kilkenny today are still working within the HSE – while a number of others have transferred to Tusla.
Action could have been taken to remove Grace from this foster home in the South East on a number of occasions during the 20 years she was there, but it wasn't.
One HSE representative today said it is "painfully obvious" that action could have been taken.
The Conal Devine Report into that home was published by the HSE in Kilkenny today, along with a subsequent report by Resilience Ireland.
They outline that there was an "inadequate response" to the allegations of abuse there as well as "inadequate monitoring, supervision and oversight of care".
However, the next question is, what action will now be taken and will people be held accountable?
Five staff members identified in the reports are still working within the HSE while some others transferred to Tusla and others have retired.
Of the staff that are still working, Chief Officer for this region, Aileen Colley says she understands they are not working with children now.
Now that these reports have been published the HSE says it can finally move forward with any disciplinary proceedings that may be warranted.
They couldn't before because the staff in question legally had to be able to have access to them.
A statutory of commission of investigation will also be conducted into the whole case.
Meanwhile, The Taoiseach has apologised to Grace who was left in this abusive foster home for 20 years.
Enda Kenny's described today's two reports as "shocking".
He has addressed the issue in the Dáil this afternoon.