KCLR News
Residents of St Patricks in Kilkenny move out into the community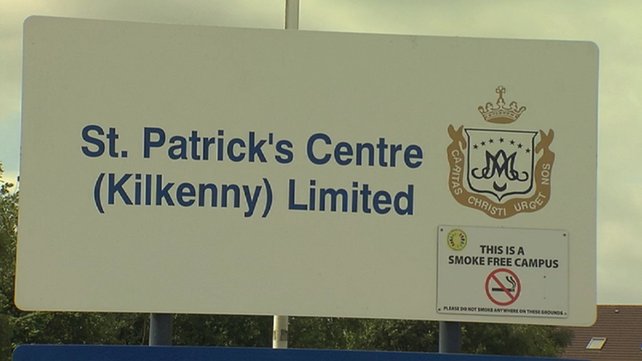 St Patrick's Centre in Kilkenny says the moving of some of their residents is the beginning of a positive move forward for the centre.
In a letter sent to families earlier this week management said that four residents have now moved into Dinan Lodge in Jenkinstown while another four have now moved into Gleann na Bearú in Bagenalstown.
It's all part of their process of decongregation and they say that it took a team approach to get them this far but there's still more work to do.
They're hopeful another home will soon be registered and approved for more residents to move away from the centre in the coming weeks.