KCLR News
News & Sport
Residents of the unfinished Greens estate in Thomastown say the council needs to step in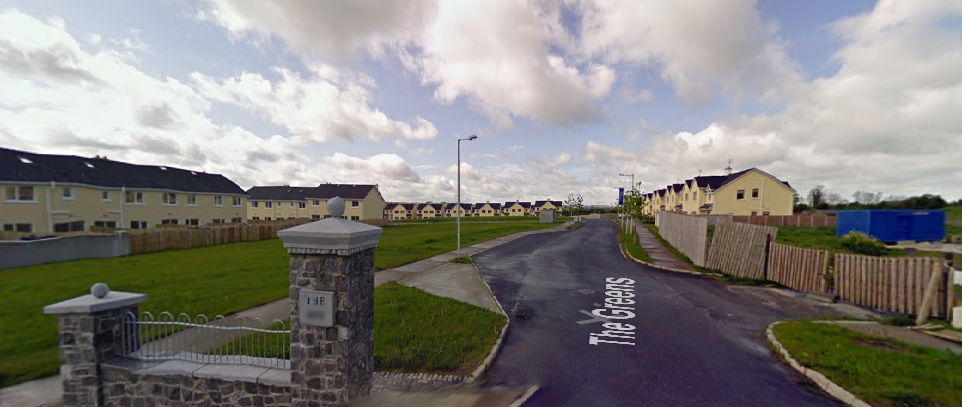 There are calls for Kilkenny County Council to take charge of an unfinished housing estate in Thomastown.
One resident of the Greens estate says there are nails sticking out, unfinished sign posts and rubbish being dumped.
No public lighting for years and temporary fencing are also being cited as other safety problems in the estate.
Amy was one of the first residents in the estate back in 2007.
She told KCLR's The Way It Is that she feels the estate would be much better off and safer if Kilkenny County Council were to take it in charge: