KCLR Sport
Results and Fixtures from the Kilkenny Ladies Gaelic Football U12 Finals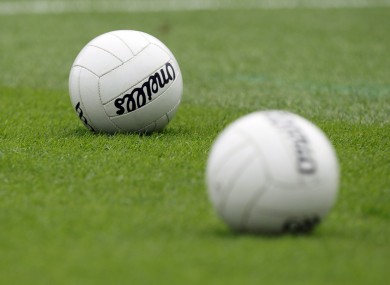 In the Kilkenny Ladies Gaelic Football U12 Finals.
Kilkenny City beat Thomastown 5-11 to 3-2 in the A final while in the D Final, Dunnamaggin won their first county title beat Erins Own 2-2 to 2 points.
Today, The E final pits Barrow Gaels against Railyard in Clara at 7pm.
In the C Final, Piltown play Muckalee also in Clara at 8 o clock.