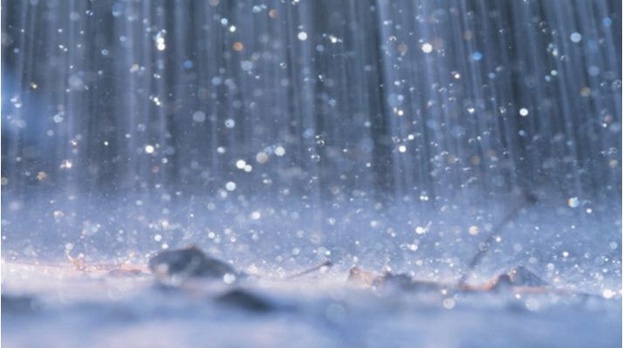 Both Kilkenny and Carlow County Council's have been monitoring the river levels across both counties overnight.
Kilkenny's local authority says at the moment the river levels are stable but they will continue to keep on eye on them during the day.
They say they'll advise people if the situation changes, however the rain has led to localised flooding on some roads so drivers are being urged to be extra cautious.
Sand bags are still available at the usual locations.