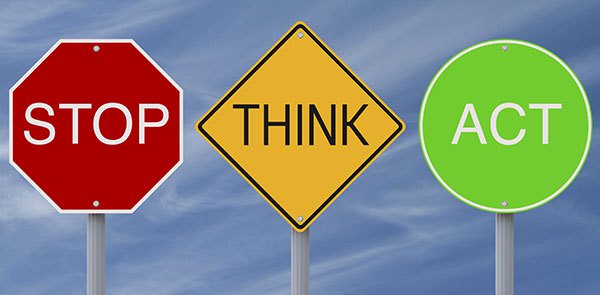 With most secondary and primary schools back to school this week, the Gardaí and RSA are urging people to be extra careful on our roads.
They've launched a 'back to school' safety campaign for drivers and students alike.
Road Safety Officer with Carlow County Council, John McDarby says parents need to do their bit to educate children on the issue before sending them off in the mornings.
He says teaching your children the rules of the road when walking, cycling or travelling by car or bus is important.