KCLR News
News & Sport
Sale value of three-bed semi in Carlow up 2.3% while in Kilkenny it stays the same
That's according to the Irish Independent/Real Estate Alliance Average House Price Index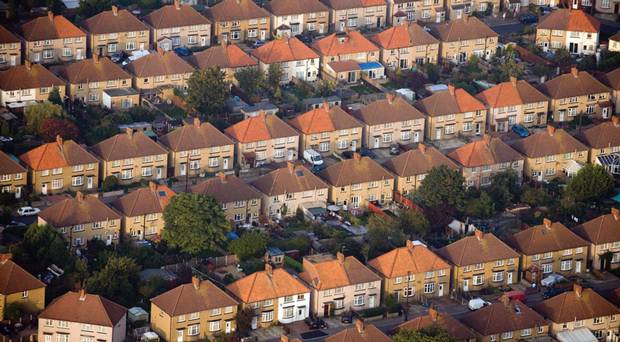 Those looking to buy a house appear to be shelving big city living in favour of a return to their home counties.
The Irish Independent is reporting that the Average House Price Index, which it carries out with Real Estate Alliance, shows prices in regional towns have risen by almost 1% in 12 weeks, to over €163,000 compared to 0.5% in bigger towns and cities.
The sale value of a three-bedroomed semi-detached house across the country has risen slightly, up by 0.6% on average over the past three months to €236,046, a rise of 0.4% compared to a year ago.
There appears to have been no change in Kilkenny with such a property in or around €207,500 but Carlow's seen an above average jump of 2.3% to €175,000.
It comes as about thirty people queued outside June Doran Properties in Carlow Town on Friday night in a bid to get to purchase one of the 18 units at Castleoaks which went on sale on Saturday morning.