KCLR News
Search of Nore continues in Thomastown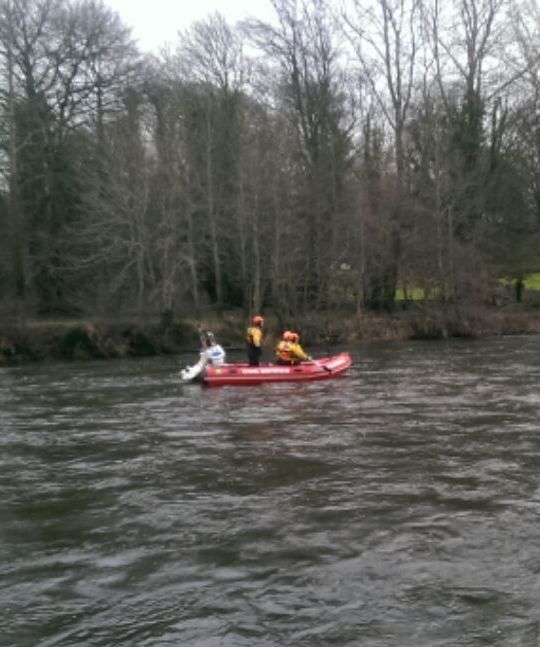 Kilkenny sub aqua divers will rejoin a search of the River Nore in Thomastown this afternoon .
Volunteers, Gardai and the Kilkenny civil defence are also walking the river banks as they try to locate a young man named locally as 22 year old Jamie Denieffe.
It's believed he entered the river near the White Bridge in Thomastown in the early hours of Sunday morning.